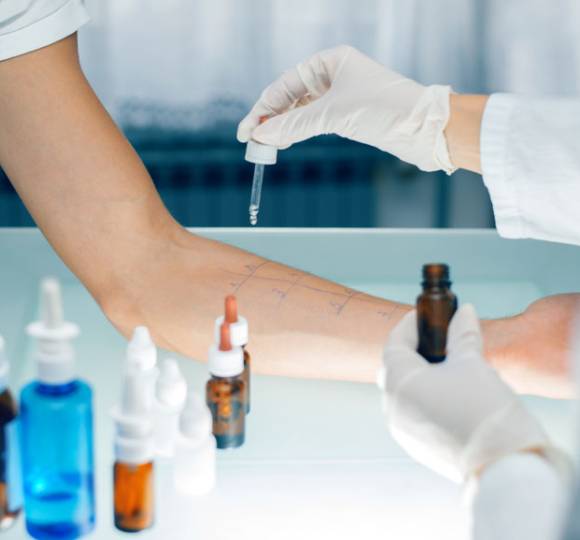 Find Relief from Your Allergies
Our ENT physicians are trained in the diagnosis, treatment and management of allergies. We offer allergy testing and proven treatment plans to ease your seasonal or year-round suffering.
See an Allergist If
Over-the-counter medications and antihistamines aren't effectively managing your symptoms.
Allergies make it difficult to breathe, cause congestion or sinus infection.
Allergies interfere with your quality of life or daily activities.
You experience seasonal allergy or hay fever symptoms.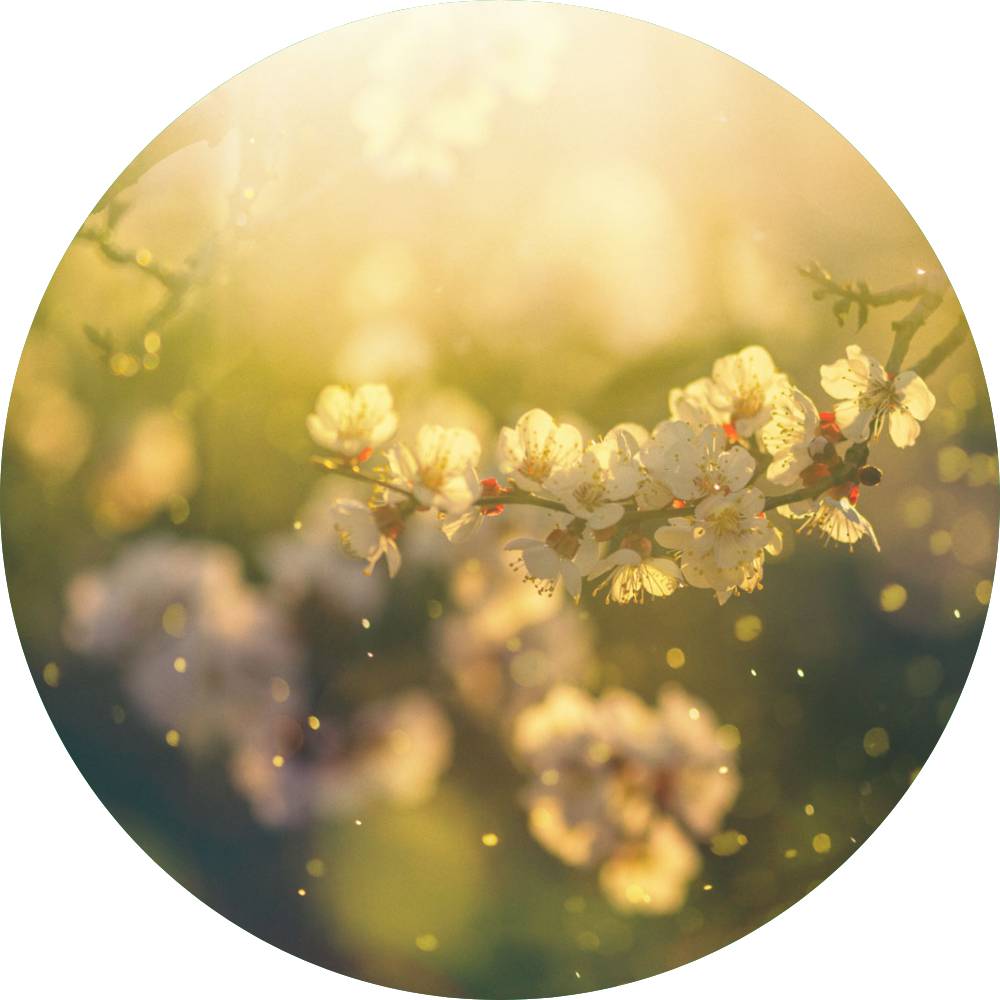 Allergy Treatment Steps