Those with frequent exposure to cold water – most commonly surfers and swimmers – often suffer from reactive exostosis, an inflammation of the bone in the ear canal that leads to the formation of new bone growth.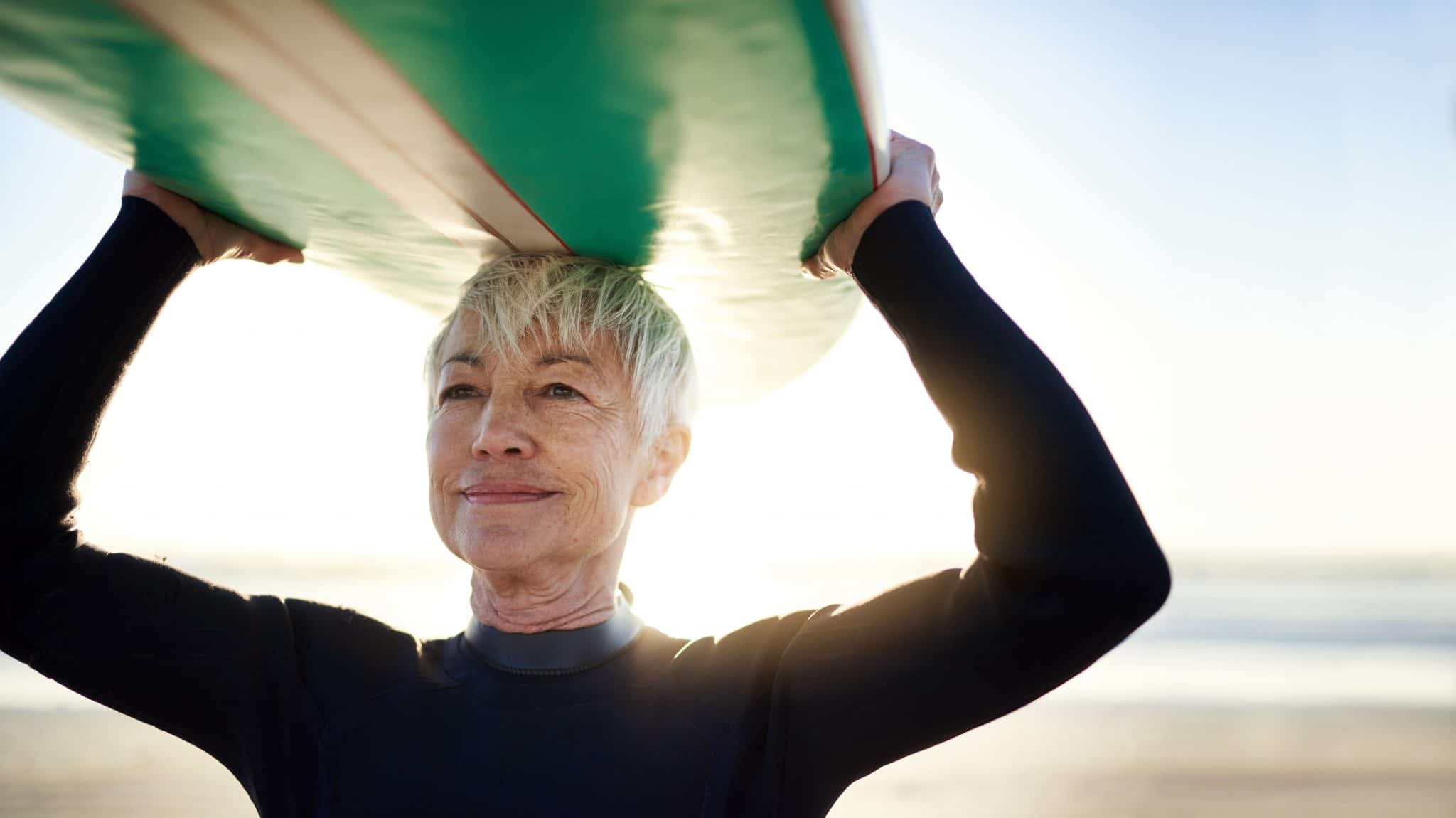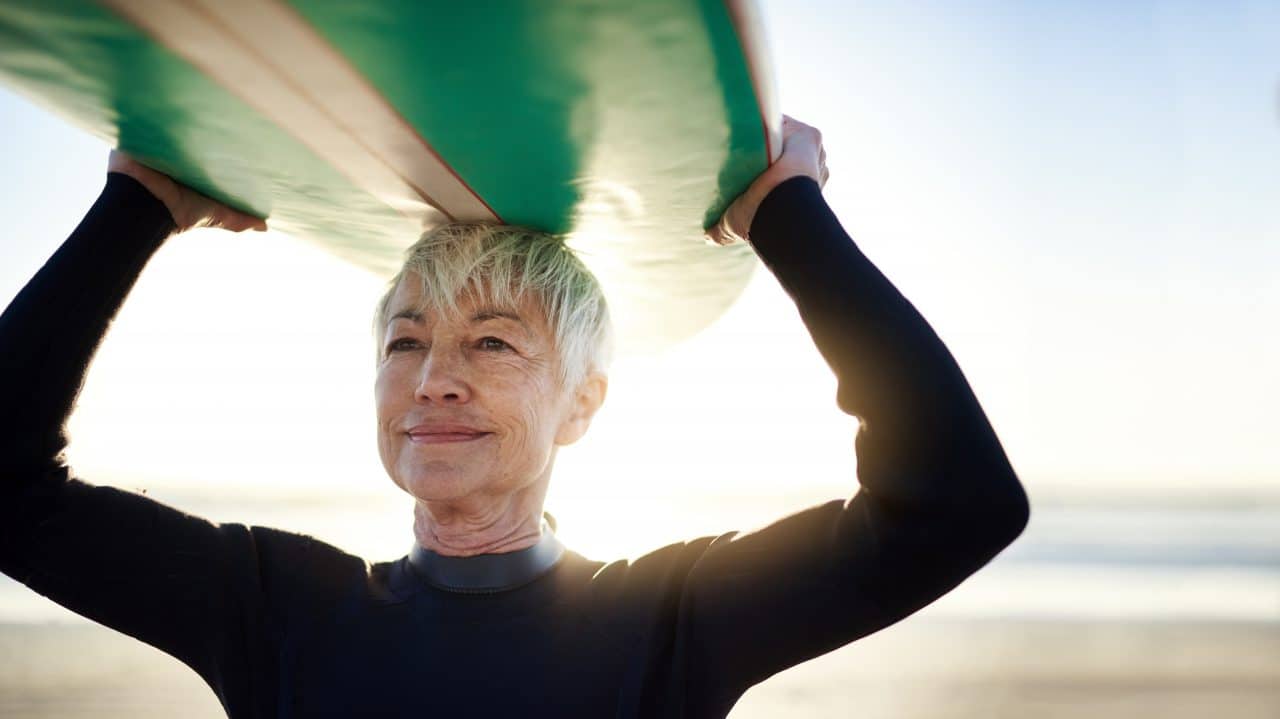 Known medically as exostosis but referred to informally as surfer's ear, this condition causes bone to thicken, leading to a narrowing (and occasionally, a complete blockage) of the ear canal. It can result in significant conductive hearing loss over time.
A PROPLUG keeps a warm pocket of air in the canal blocking cold water and air out without loss of hearing and balance. The vent does not leak due to surface tension. A drop may often cover the outside of the vent, which gives the impression of water in the canal. Simply push on the plug and that drop falls off.
Without the shield of the PROPLUG, water can be impacted into the narrow stricture and becomes difficult to drain. If the PROPLUG falls out, water in the canal easily runs out. In most cases, a water athlete can leave after a session of hearing normally. The PROPLUG prevents the excessive loss of earwax, which acts like an antibiotic and antifungal agent. Thus, the patient avoids swimmer's ear complicating surfer's ear.
Self-Help: An inexpensive handheld otoscope can reveal excess wax, inflammation, pus and retained water. Use the buddy system and purchase a $20 to $40 scope at a drug store.
Operation: All too often, patients turn to surgeons who resort to removal of the benign bony tumors by drilling and chiseling with micro chisels. We see the regrowth occurring three to six times faster after either technique.
We use a fiber-optic otoscope to survey thousands of surfers and kayakers. Most often, the patient can hear if water is kept out using DOC'S PROPLUGS and occasional removal of water with a tissue wick, bulb syringe suction, hair drier or two drops of alcohol. See an ENT for removal of excess wax. The ENT can keep an eye on it for you and they can show you the tumor with their video monitor.
Call Nevada Ear + Sinus Institute at (702) 735-7668 for more information or to schedule an appointment.