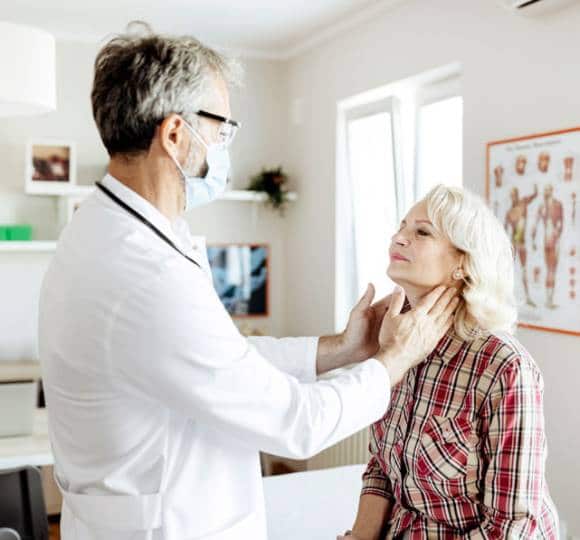 Determine If You Need to See a Specialist
When a general practitioner cannot resolve or identify your ear, nose or throat-related issue, they will typically refer you to an otolaryngologist.
Below is a handy self-screener that can help you determine if you should see an ENT.
Do you experience frequent hoarseness or sore throat?
Have you noticed a lump or swelling in your neck lasting more than two weeks?
Have you ever been told or suspect that you snore and/or stop breathing while you sleep?
Have you experienced four or more sinus infections in the past year?
Are your nasal symptoms worse in the spring, summer and/or fall?
Do you ever experience facial pain, facial pressure, sinus headaches or congestion?
Are you experiencing sudden hearing loss?
If you answered yes to one or more of these questions, you might be experiencing an ear, nose or throat disorder.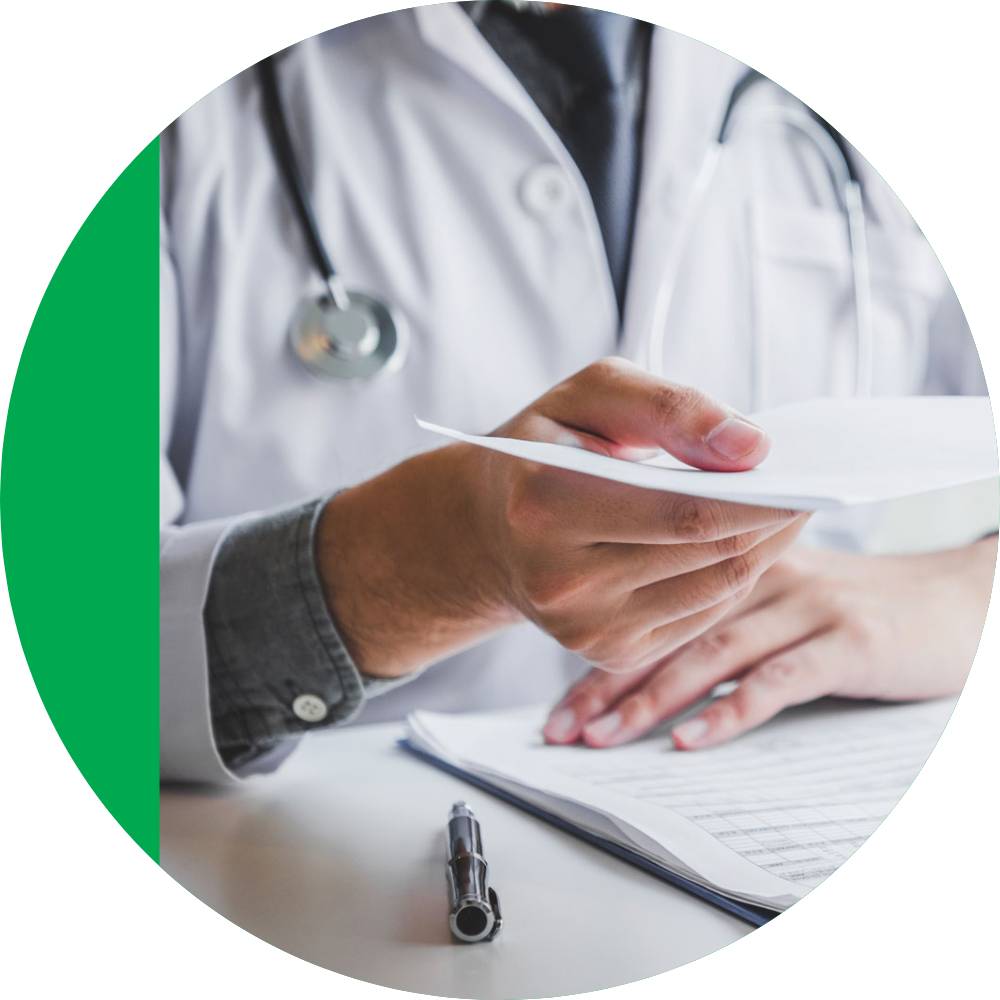 What Are the Next Steps for Your ENT Visit?