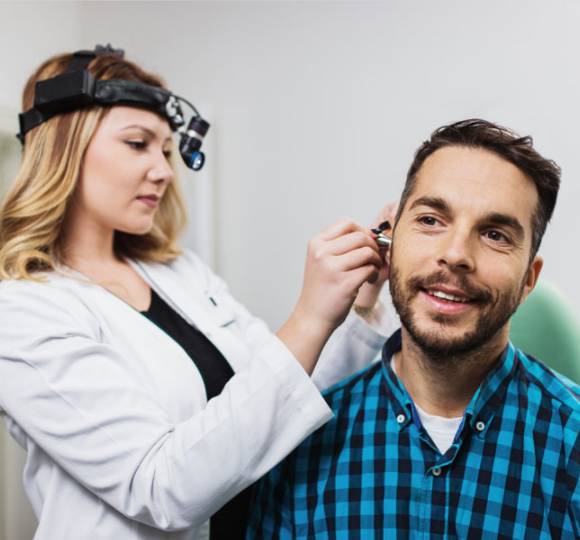 Should You See an Audiologist?
Audiologists work with patients of all ages, treating infants, children and adults for a variety of hearing and balance problems—they provide services that include:
Fitting and dispensing hearing aids
Administering hearing and balance tests
Assessing candidacy for and programming implantable hearing devices (e.g., cochlear implants, bone-anchored hearing aids, etc.)
Counseling patients and their families on communication strategies
Designing and implementing hearing conservation programs and newborn hearing screenings
Providing aural rehabilitation programs
Performing ear-related surgical monitoring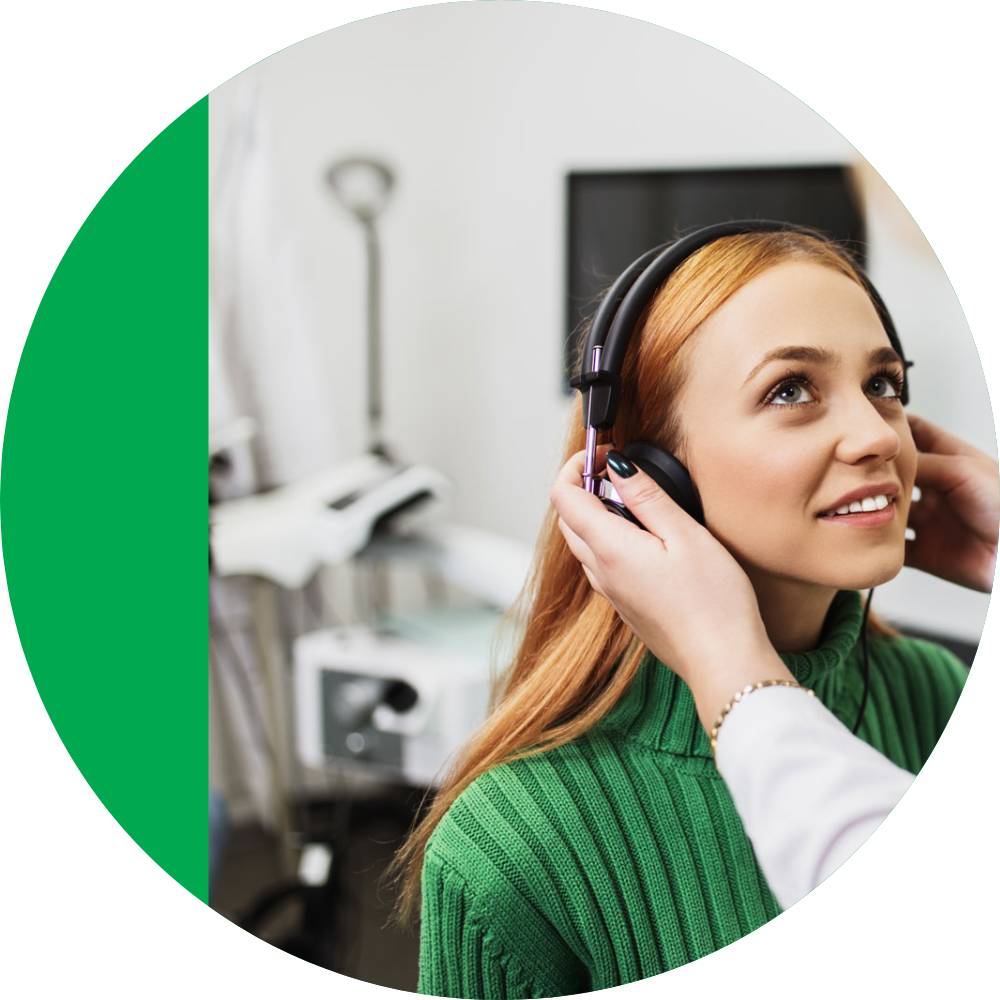 How Is Hearing Loss Treated?