Local Wound Care
Your dressing should have been removed prior to your discharge from the hospital. The incision can get wet in the shower but should not be soaked in a bathtub or pool. You may shampoo, but do not scrub the incision area. Pat the area dry after bathing and leave it open to the air. There is no need to put ointment or other medicines on the incision. Staples will be removed at the time of our two-week post-operative visit.
Activities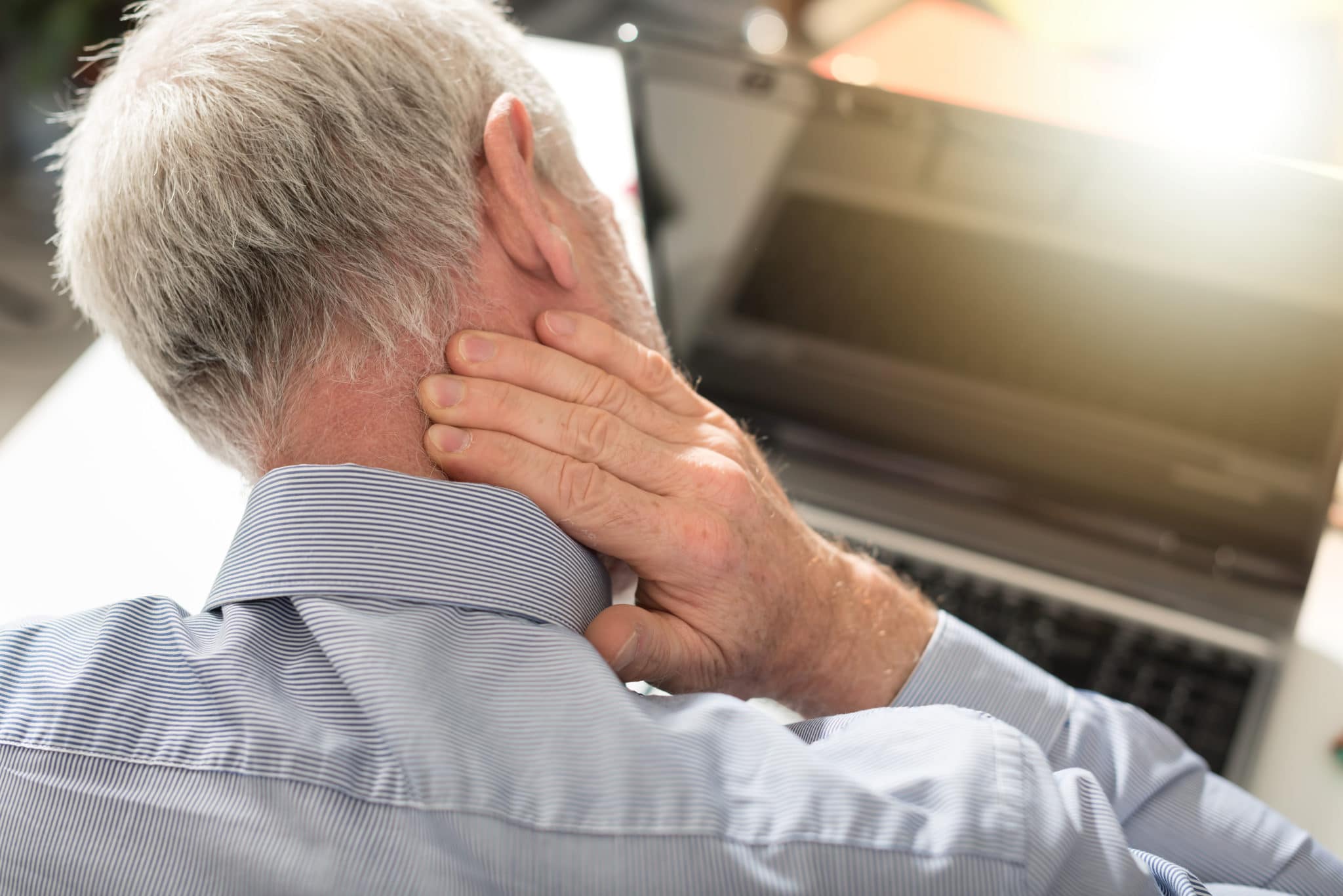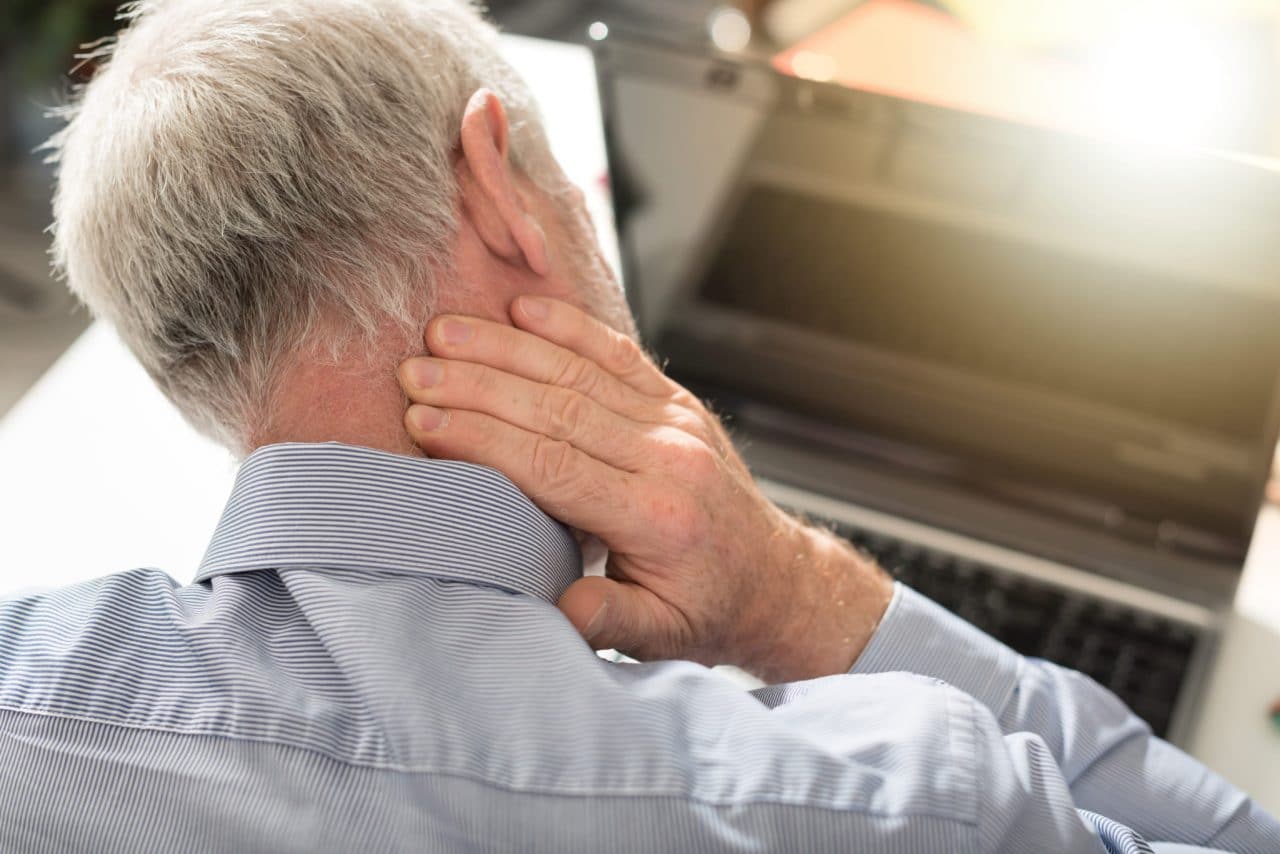 Try to spend the entire day out of bed. Begin to be active as much as your body allows you. Listen to your body and take some rest if you're tired. Avoid taking long naps during the day, since doing so will disturb your normal sleep pattern. Limit daytime naps to 20-30 minutes at a time.
Imbalance is common in early recovery, and the best way to improve it is to be up and about. However, do not do vigorous activity (weightlifting, vigorous exercise, strenuous yard work, etc.) for a total of one month after surgery. If constipated, take a laxative rather than straining while going to the bathroom.
Facial Nerve Weakness
Occasionally after this type of surgery, facial nerve (the nerve of facial movement) weakness may occur in a delayed fashion. If this occurs, please call us during daytime hours so that we can prescribe some anti-inflammatory steroids to help speed recovery of this nerve function. Maintaining lubrication of the eye is most important if facial nerve weakness is present. During the day, frequent use of moisturizing eye drops is required (at least once per hour). At night, ophthalmologic ointment should be used in the affected eye.
Cerebral Fluid Leak
Cerebral spinal fluid leakage may leak via the incision, or from the nose by way of the Eustachian tube after skull base surgery. Cerebral spinal fluid is clear and as thin as water. If you notice a clear, water-like drainage from your nose or incision, please call us during daytime hours to arrange for evaluation of this problem.
Call Nevada Ear + Sinus Institute at (702) 735-7668 for more information or to schedule an appointment.