Founded in 1956, Denmark-based Widex created the world's first digital in-the-ear hearing aid and remains at the forefront of technology with breakthroughs in wireless connectivity.
Widex specializes in groundbreaking hearing technologies across the globe and continues to innovate the ways in which people hear with state-of-the-art design.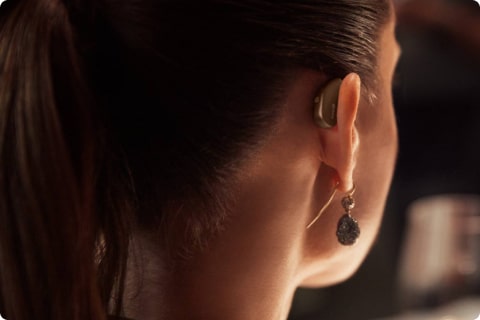 Superior Design
Widex hearing aids go beyond sounding spectacular; they look spectacular, too. They are designed to combine technology with functionality and aesthetics. Every Widex hearing aid is crafted to work, perform and sound as close to perfect as possible.
Live In the Moment
Widex MOMENT™ is the newest, clearest-sounding hearing aid that Widex has to offer. Tests reveal that both new and returning hearing aid users prefer the MOMENT and its PureSound™ technology over other devices. From speech to surroundings, you'll hear everything clearer than you ever have before.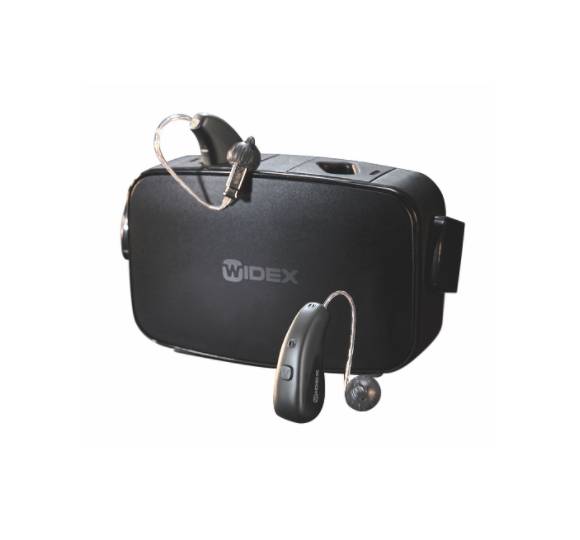 Exceptional Fit
Widex PASSION is a discreet hearing aid that provides superior sound. It's one of the world's smallest RIC10 style hearing aids that offers you complete control of your wireless devices.
Rechargeable Technology
Widex MOMENT™ is the best sounding rechargeable hearing aid on the market. It has the lowest power consumption of any similar device, which helps it deliver high-quality sound for a full day without fear of running out of power.
In addition, the BEYOND Z is designed to provide you with comfortable and natural sound and optimized speech understanding in any listening environment.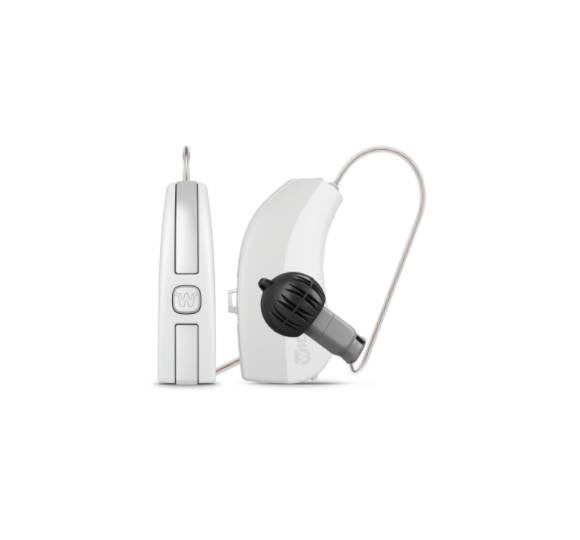 Solid Foundation
Widex technology enables users to hear a full spectrum of sounds – from background noises to whispers. Every hearing aid is designed not only to be comfortable to wear, but also have the ability to be fit to suit your exact hearing loss and the way you listen. This ensures you can hear the most natural sound possible.
Intelligent Hearing
Widex EVOKE™ was the world's first hearing aid that evolved in real life to intuitively shape your listening experience. Now, EVOKE RIC 10 is here to help you hear the best sound possible in each environment, in addition to seamless volume control for your favorite personal devices. EVOKE provides a new level of personalization to help you hear in the moment by automatically making adjustments suited to your needs and your environment.
Call Nevada Ear + Sinus Institute at (702) 735-7668 for more information or to schedule an appointment.