Trouble breathing? Congestion through nasal obstruction affects more than 20 million Americans. As another form of relief, our practice offers LATERA®, a novel nasal implant that can help eliminate congestion and obstruction altogether.
Who Benefits From LATERA?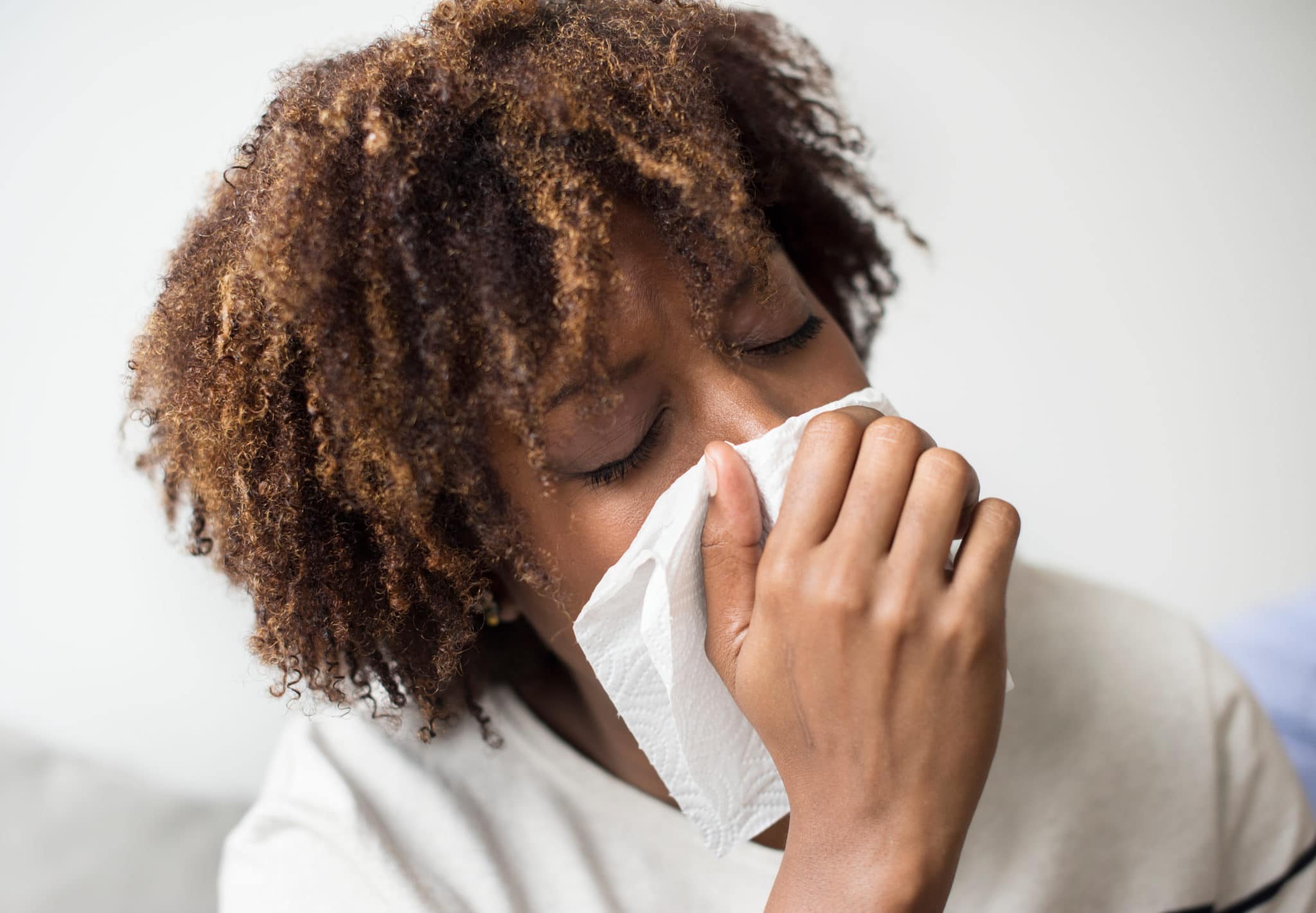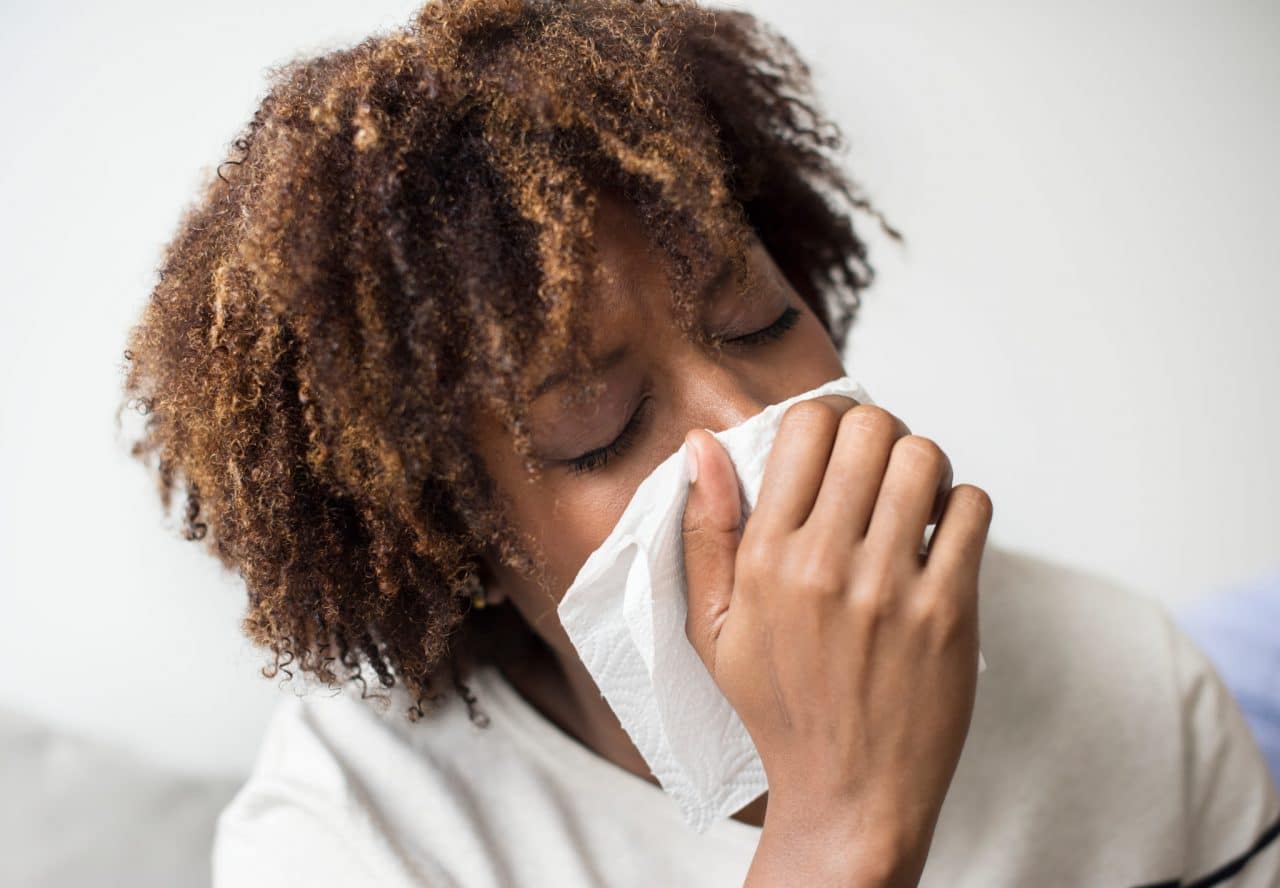 Many who suffer from nasal obstruction might feel stuffed up or congested even if they don't have a cold, sinus infection or any other symptoms.
LATERA is an excellent option if you have any of the following signs or symptoms that won't go away:
Trouble breathing through your nose.
Trouble sleeping.
Nasal congestion or stuffiness.
Nasal blockage or obstruction.
Unable to get air through your nose while exercising.
How Does LATERA Work?
Once implanted, LATERA helps support the upper and lower cartilage on the lateral wall of the nose, which helps reduce nasal obstruction symptoms in most patients and allows for easier breathing.
A clinical study conducted on multiple patients in 2017 showed the following benefits:
Reduced nasal congestion or stuffiness.
Easier breathing through the nose.
Less trouble sleeping.
Call Nevada Ear + Sinus Institute at (702) 735-7668 for more information or to schedule an appointment.