Hearing aids are an essential tool for people with hearing loss, not to mention a popular one. In 2019, the Centers for Disease Control and Prevention found that 7.1% of adults aged 45 and over used a hearing aid.
Whether you're new to hearing aids or have used them for a while, you know that it's important to keep your device clean and safe to ensure it continues to offer the best listening experience. Figuring out where to store your hearing aids each night is a crucial part of that overall care plan.
Let's take a look at some of the best places to store your hearing aids, as well as a few places you should avoid.
Four Places To Keep Your Hearing Aids Safe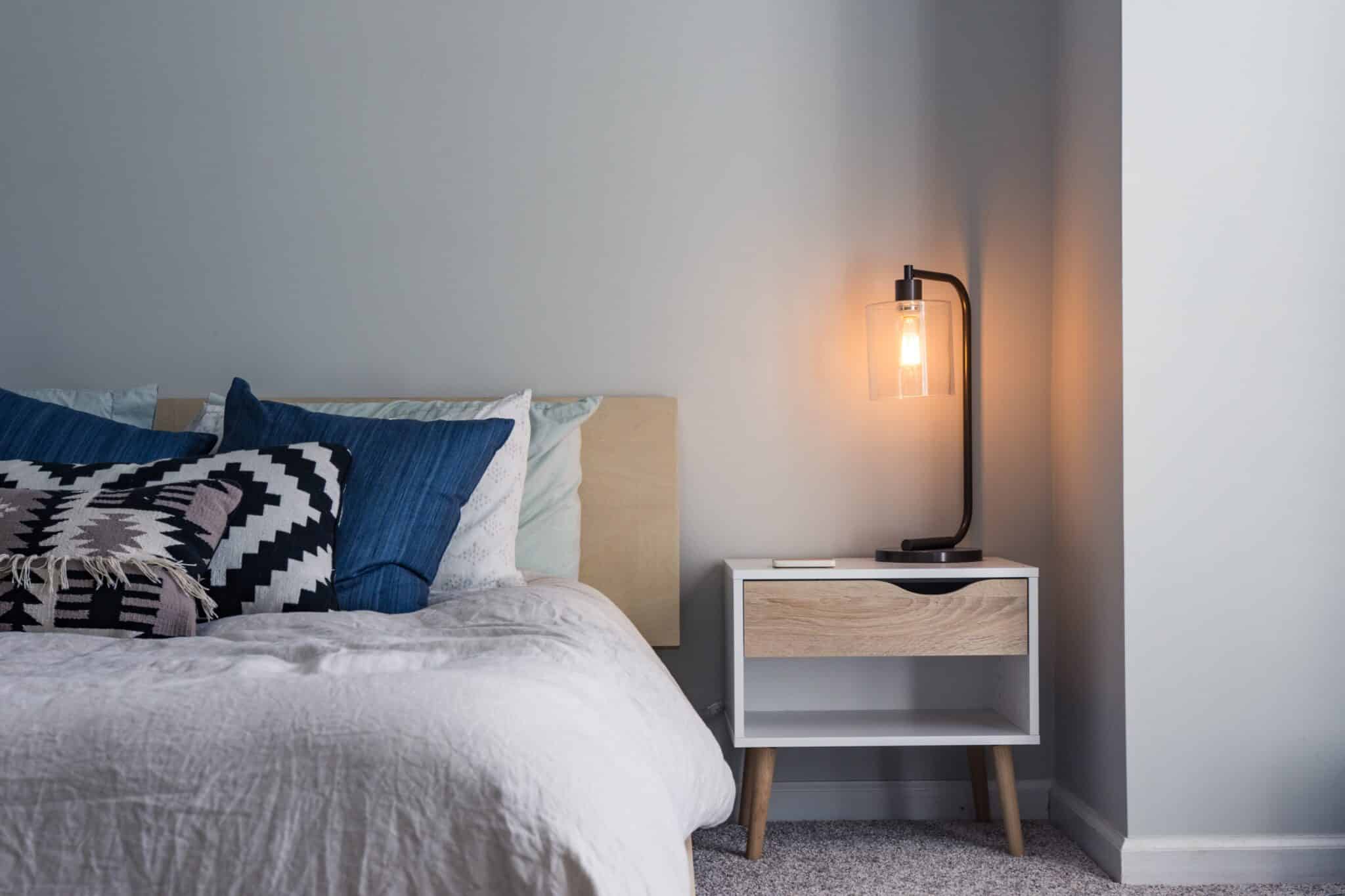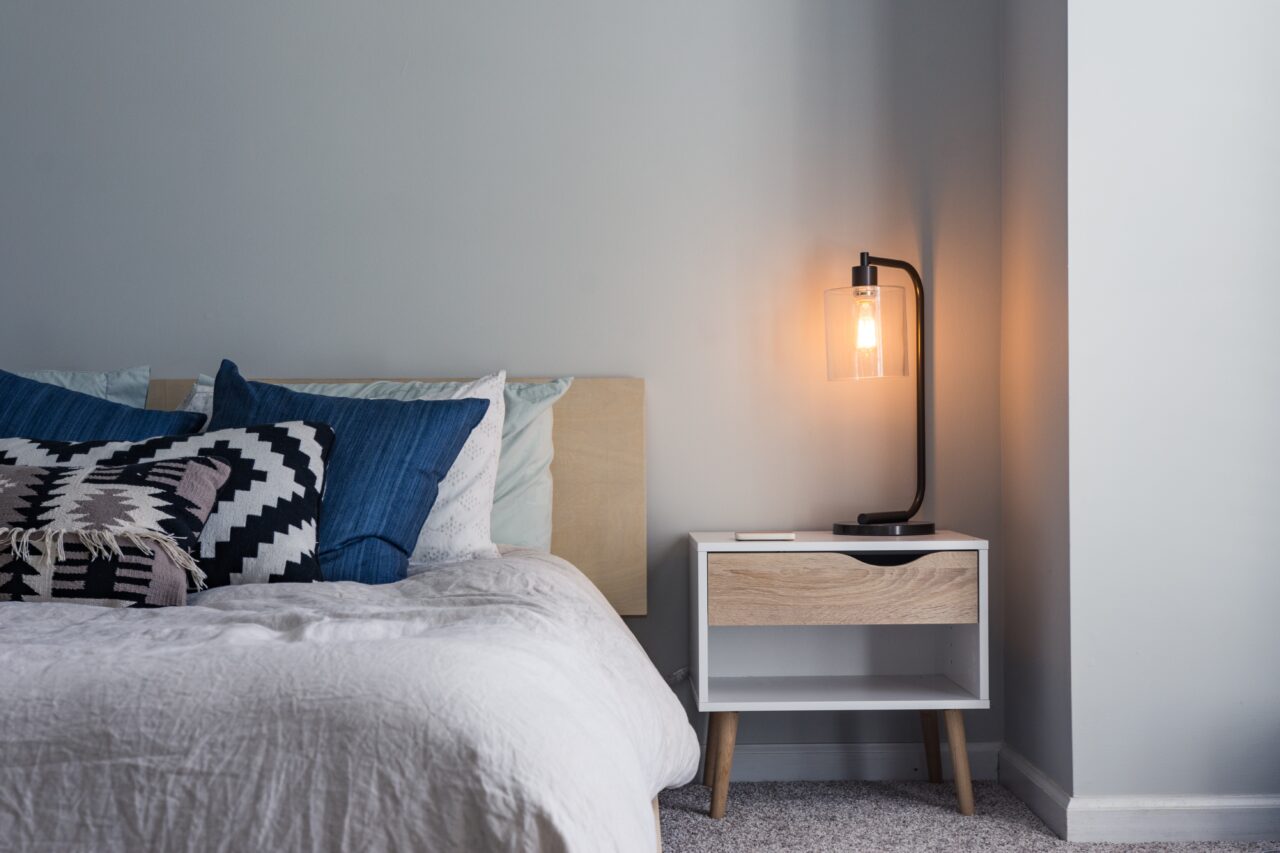 When you're looking for a place to store your hearing aids, you want it to be somewhere that's cool, dry and easy to remember so that you don't misplace them. Four good options are:
Nightstand. Your nightstand is a great, simple option to store your hearing aids each night. It's right next to your bed, which makes it convenient to both take-out and put in your hearing aids each day. Avoid placing a water glass next to your hearing aids, though. As well as anything else that could get your hearing aids wet and potentially damage them.
Sock drawer. Sock drawers are effective because they keep your hearing aids away from direct sunlight, and your socks help keep the environment fairly dry. It's also convenient as you can grab your hearing aids at the same time that you're getting dressed each morning.
Jewelry box. If you tend to wear jewelry most days, keeping your hearing aids in with them is a great idea. It's a dry, cool environment that's easy to remember.
Drying box or dehumidifier. Hearing aid drying boxes and dehumidifiers are a fantastic investment. They aren't just great for storage but also work to rid your device of moisture during the night. Additionally, they are a great tool to have around in case your hearing aids accidentally get wet. Like if you forget to take them off before showering or when swimming at Pavilion Center Pool.
Three Places To Avoid
There are several places that you may assume would be a good spot to store your hearing aids, but actually could harm your device, including:
Your bathroom. The bathroom may sound like a good place since you go there at the start and end of every day to brush your teeth and get ready for the day or to head off to bed. However, the moisture from the shower or bath makes it an unsafe environment for your hearing aids.
Fridge or freezer. You may have heard that cold environments can prolong battery life and think that it could benefit your hearing aid battery. However, the moisture from these locations would cause far more damage than any minor extension of battery life you might get.
Anywhere in direct sunlight. An otherwise good storage location becomes bad if it gets direct sunlight. That's because your hearing aid has heat-sensitive parts that could be damaged, causing your device to malfunction and need repair.
For more information on storing and caring for your hearing aids or to schedule an appointment, contact Nevada Ear + Sinus Institute today.
Call Nevada Ear + Sinus Institute at (702) 735-7668 for more information or to schedule an appointment.