You probably know that hearing loss can make it harder to listen to music or follow along with the dinner conversation when out to eat at Carson Kitchen. You might be surprised to learn that hearing loss can also make you feel more tired.
Why Would Hearing Loss Contribute to Fatigue?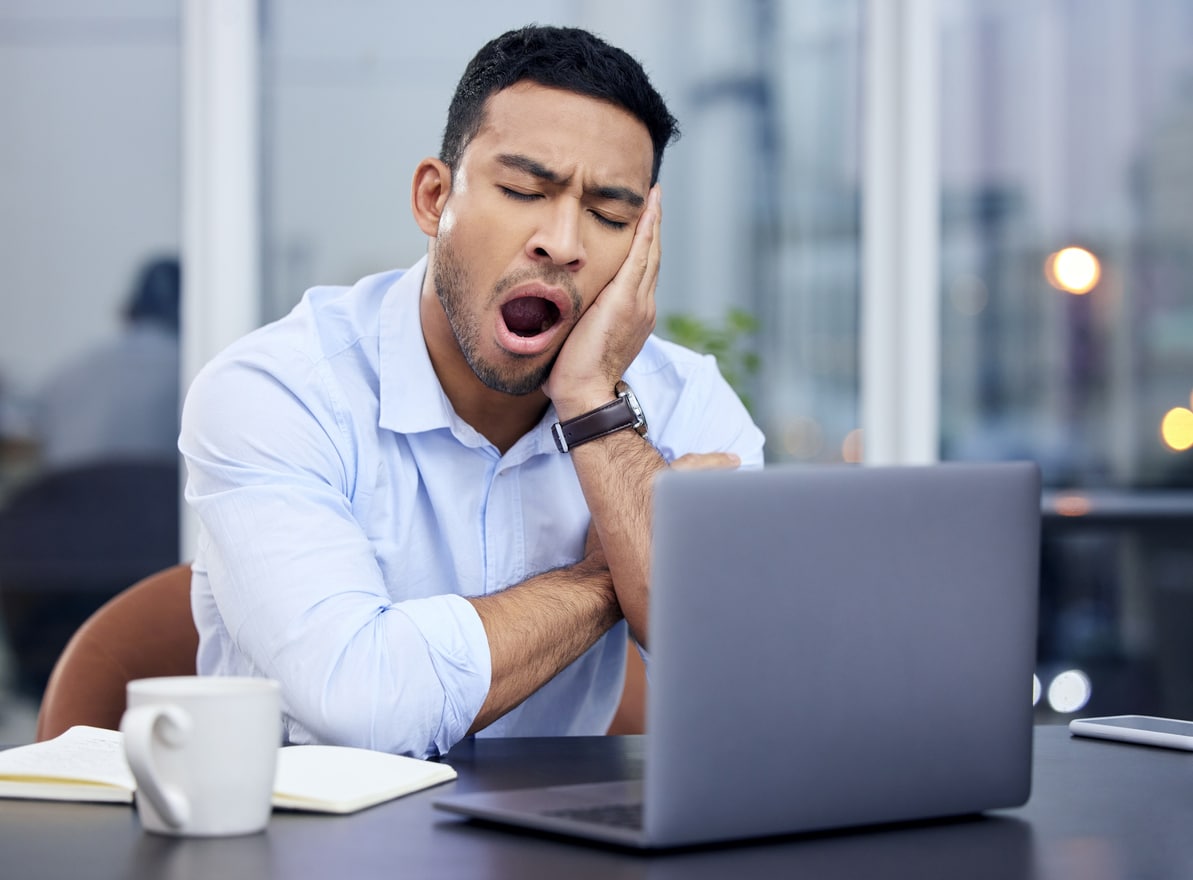 When you have hearing loss, your brain has to put in more energy to understand speech and other sounds. This can make everything from work meetings to social events and even communicating with family members feel exhausting. You may notice that you feel mentally fatigued earlier in the day, and this may affect your ability to concentrate and focus on what you need to do.
Research Shows Hearing Loss is Linked to Mental Fatigue
Several studies have found a link between hearing loss and greater levels of mental fatigue. One examined over 3,000 participants over the course of three years. In addition to having hearing exams, participants rated their levels of fatigue every day during a two-week period.
Researchers found that participants with hearing loss were more likely to experience fatigue over half the days in that time period compared to those with normal hearing. They were also more likely to report experiencing fatigue every single day. The more severe a participant's hearing loss, the more likely it was that they reported daily fatigue.
An earlier study looking at hearing loss and the workplace found that adults with hearing loss report more fatigue and more stress at their jobs than those with normal hearing.
The Consequences of Fatigue from Untreated Hearing Loss
The fatigue brought on by hearing loss may cause you to start to avoid social interactions because of how tiring they are. Many people with hearing loss start to isolate themselves from others. In addition to causing loneliness, this isolation may also lead to issues like reduced physical activity and contribute to other health problems like anxiety, depression and even cognitive decline.
Can Hearing Aids Reduce Mental Fatigue?
Treating your hearing loss with hearing aids can help make it easier for your brain to process sounds. This can lessen mental fatigue and leave you with more energy to do the things that you want and need to do to live your life to the fullest.
To take the first step in learning about how hearing aids can benefit you, call Nevada Ear + Sinus Institute today.
Call Nevada Ear + Sinus Institute at (702) 735-7668 for more information or to schedule an appointment.