Hearing loss caused by advancing age, known medically as presbycusis, affects approximately two-thirds of Americans over the age of 70, reports an article published in the National Library of Medicine. Below we review everything you need to know about presbycusis in honor of Audiology Awareness Month.
What Causes Presbycusis?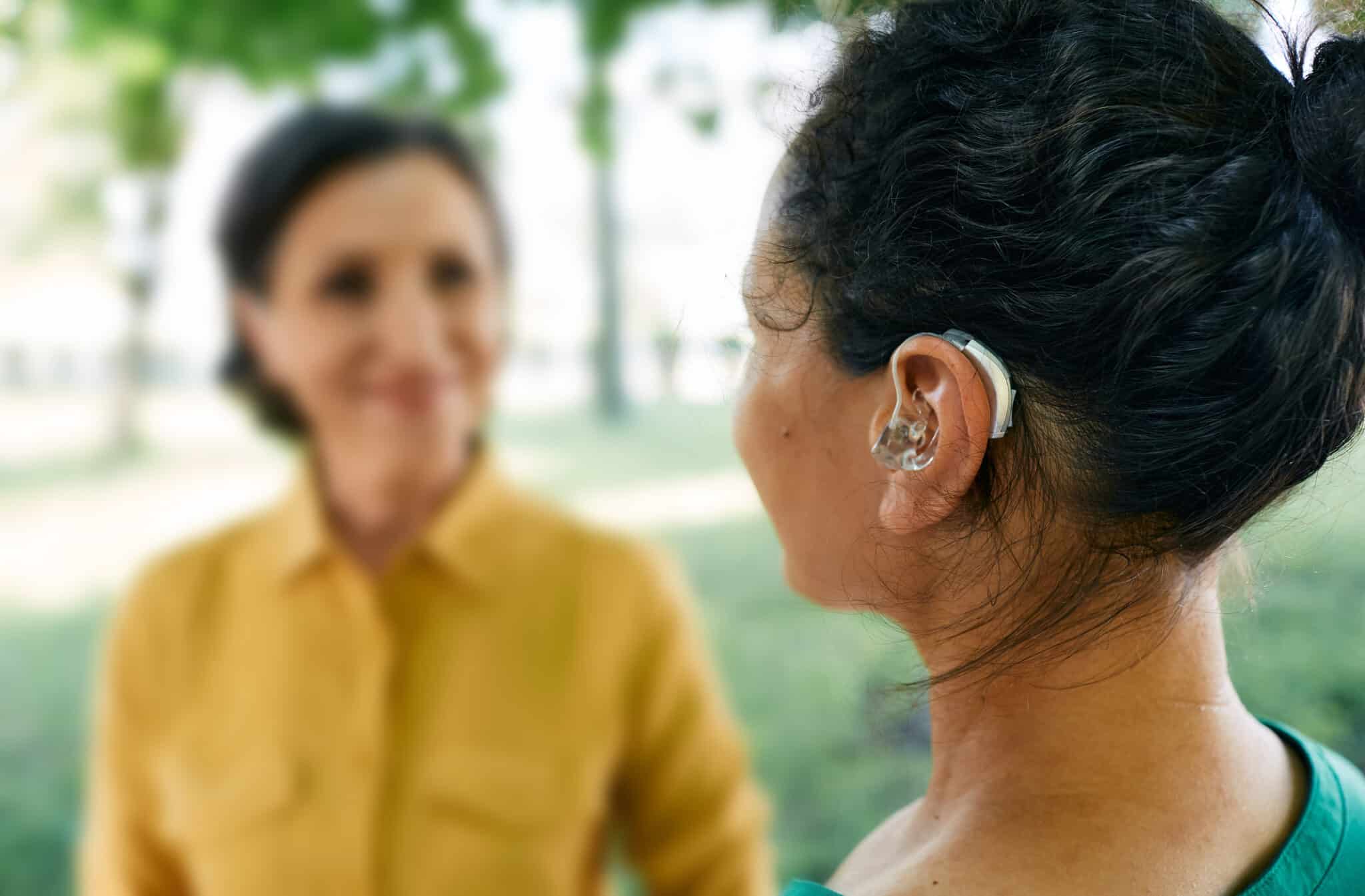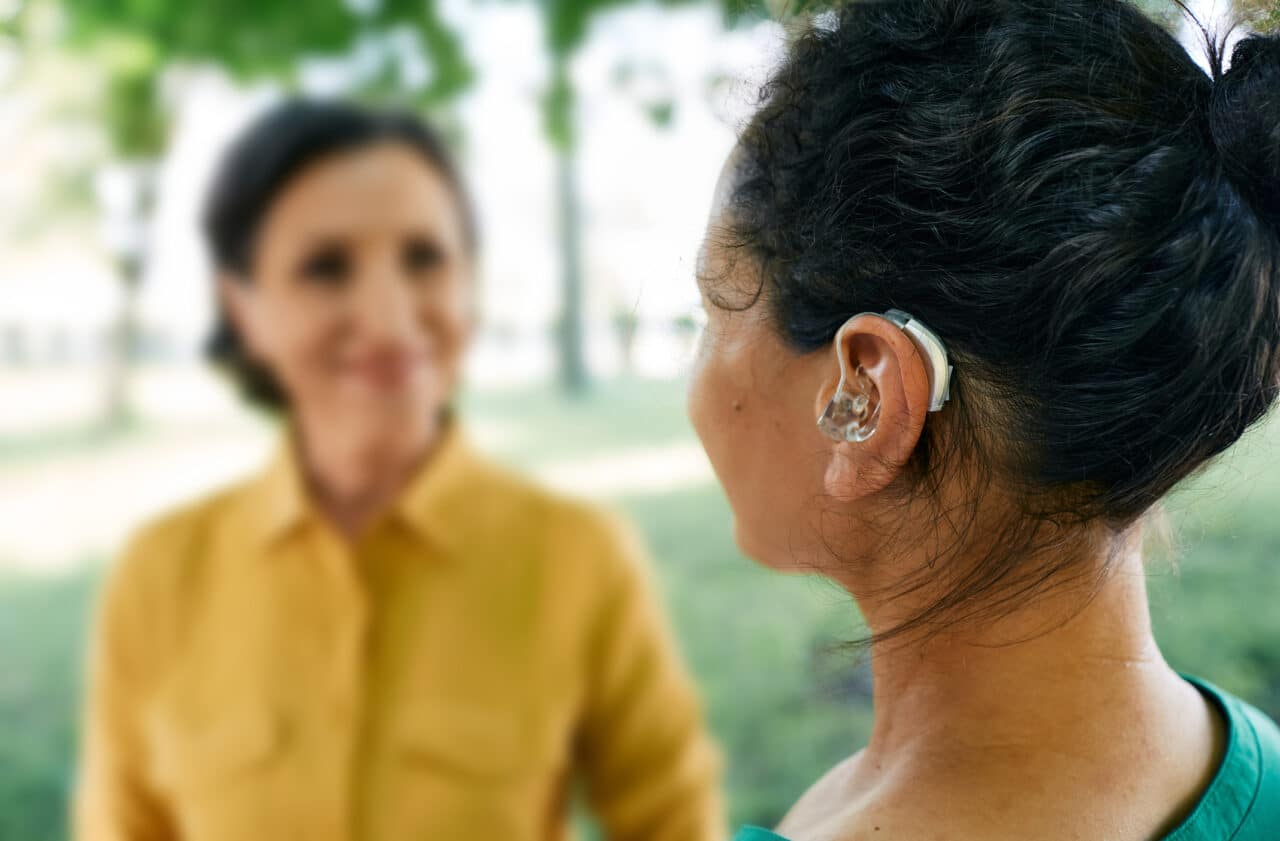 There are many contributing factors when it comes to presbycusis, including:
A lifetime of noise exposure.
Changes in blood flow to the inner ears.
Changes in structures of the inner ears.
Changes to the auditory nerve.
Changes in how the brain processes sound.
What Are the Symptoms of Presbycusis?
In most cases, presbycusis affects high-frequency sounds before other sounds. This can result in:
Difficulty hearing the voices of children.
Difficulty hearing the voices of women.
Trouble understanding speech in the presence of background noise.
Loss of speech clarity.
Being able to hear, but not understand, what is said.
What Are the Risks of Untreated Presbycusis?
If you have untreated hearing loss, you're more at risk of experiencing:
Social isolation.
Feelings of loneliness.
Depression.
Anxiety.
Paranoia.
Dementia.
How Is Presbycusis Treated?
Hearing loss exists on a spectrum, from mild to profound.
Mild to severe hearing loss is treated with hearing aids. Hearing aids are medical devices worn on or in the ear that work by amplifying sounds to a level the damaged ear can detect. There are many types of hearing aids on the market, and many boast amazing features that can help you hear in even the most complex listening environments.
Severe to profound hearing loss is treated with cochlear implants. Cochlear implants are surgically-implanted devices that work by bypassing the damaged parts of the ear, directly stimulating the auditory nerve. These devices are appropriate for people whose hearing loss does not respond well to hearing aids.
How Can Presbycusis Be Prevented?
The best ways to prevent presbycusis are to practice safe listening and wear hearing protection whenever you're participating in noisy activities. In addition, you should avoid ototoxic medications and seek treatment for cardiovascular disease early.
For more information about treating presbycusis or to schedule an appointment with a hearing expert, call Nevada Ear + Sinus Institute today.
Call Nevada Ear + Sinus Institute at (702) 735-7668 for more information or to schedule an appointment.