The holidays are an exciting time of the year. Many of us have plans for big family meals and lots of company. While these social interactions can bring a lot of joy, they can also be stressful. This is especially true if you have hearing loss and are worried about your ability to communicate with others. If you are feeling nervous, follow these tips to help make your holidays more enjoyable.
Tips for Hearing Better During the Holidays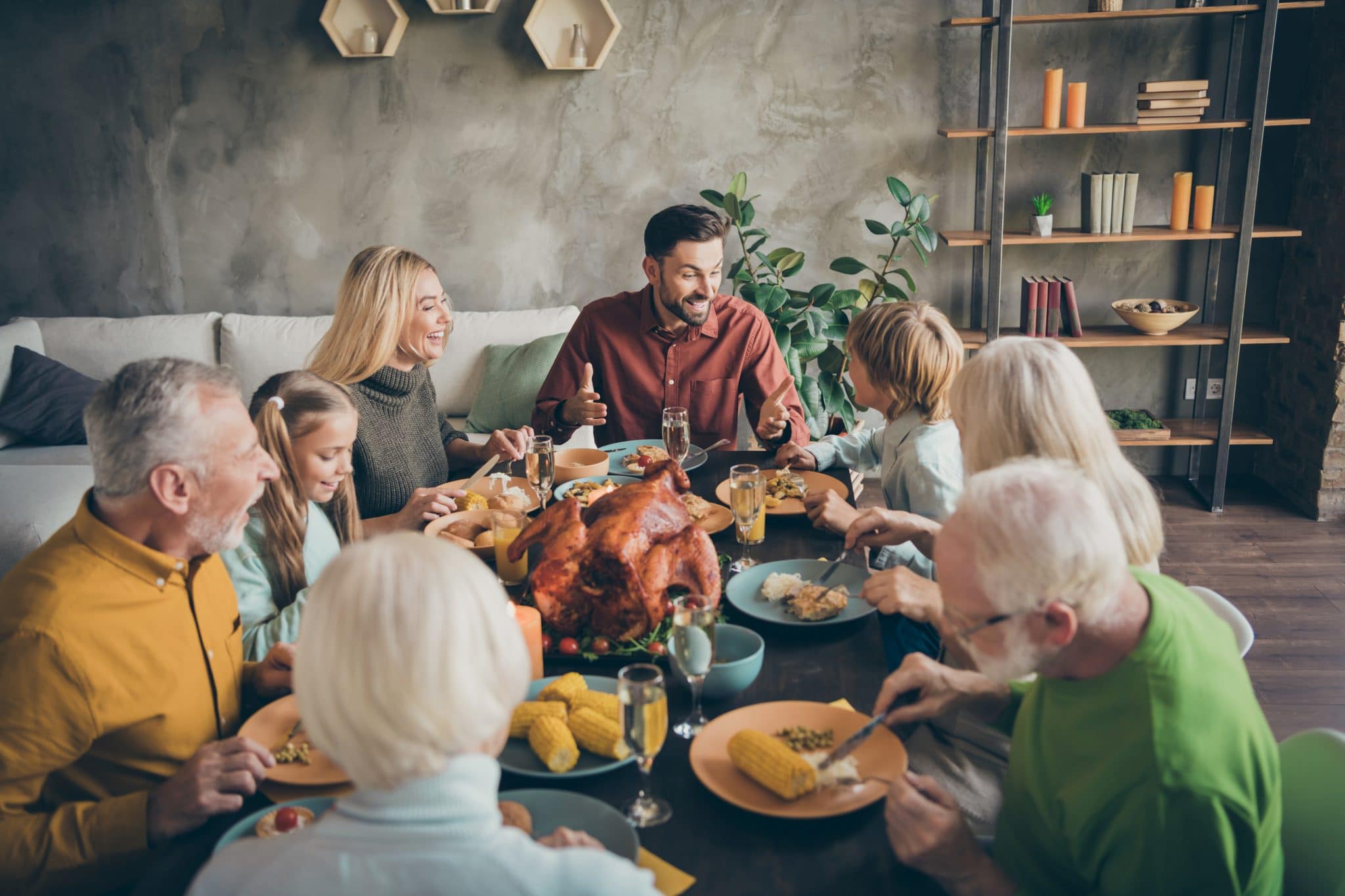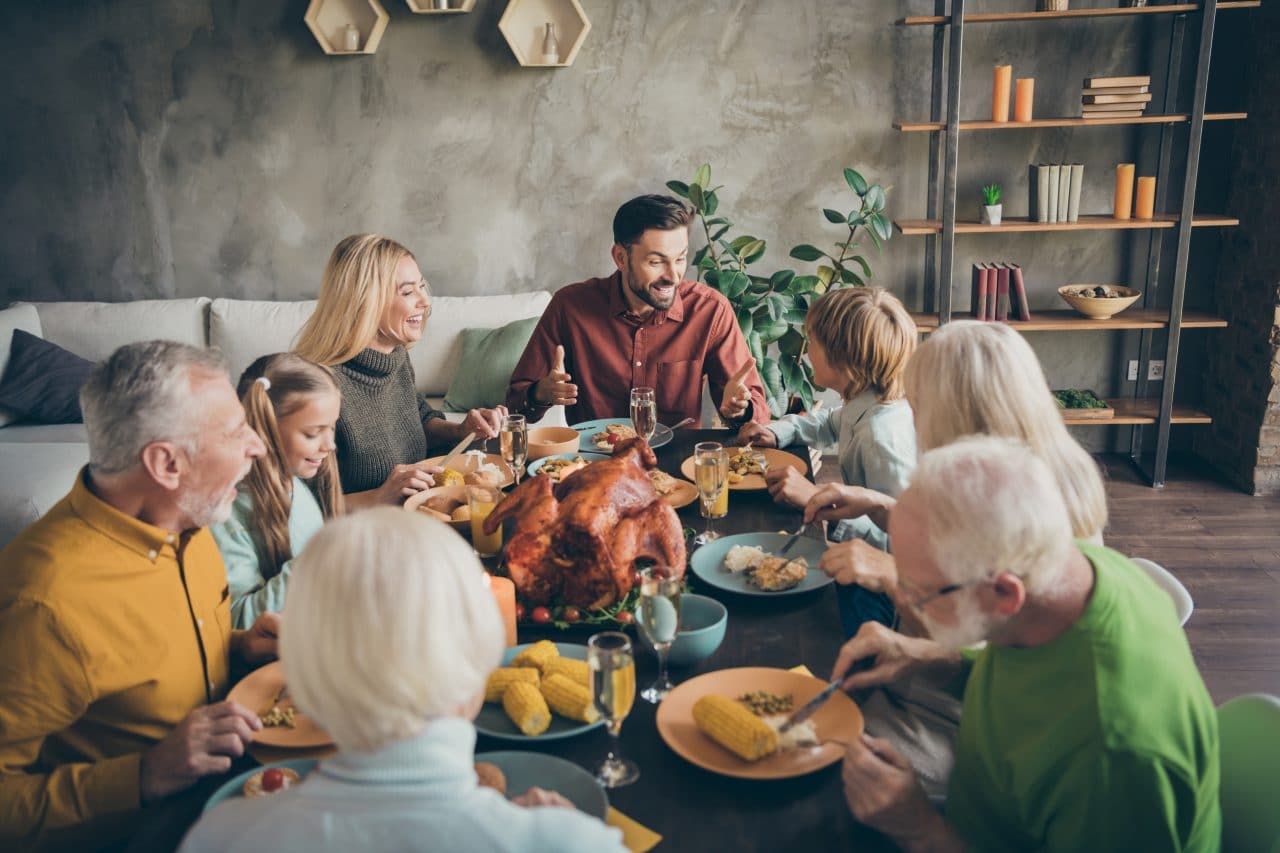 Be prepared. If you have hearing aids or other listening devices make sure to bring them with you, as well as any batteries or chargers that will be needed. It's also important that your devices are in good shape and up to date on any needed adjustments. Call your hearing aid expert if you have any questions or concerns.
Be honest about your hearing loss. Don't be embarrassed to let people know you have hearing loss. Your family and friends will want you to enjoy the celebrations as much as you can. If they can make it easier for you by looking directly at you while you speak or repeating themselves if you didn't hear the first time it's important to let them know.
Find quiet places. If the music is too loud in one room or the kitchen is bustling with noise, head to a quieter room of the house with one person you'd really like to talk to and enjoy your conversation there.
Make mealtime more accessible. Big holiday meals are often a time of lots of noise and conversation. If possible, try to have a circular arrangement at the table as that makes it easier to listen. You can also have your partner or a close friend sit next to you to help catch you up on anything you might have missed.
How Hearing Aids Can Help You This Holiday Season
If you have hearing loss but have yet to make the decision to get hearing aids, the holidays are a good time to consider making that leap. Hearing aids improve your social relationships and make you feel more confident when communicating with others. One study found that nearly 70% of participants with hearing loss reported their ability to communicate improved after using hearing aids. Additionally, 75% of participants reported that at least one area of their life was improved by using hearing aids.
The holidays are meant to be enjoyed with friends and loved ones. By using hearing aids, you can feel more confident in your ability to communicate and enjoy activities like family parties and The Holiday Experience at The Park.
At Nevada Ear + Sinus we are committed to helping you experience your best hearing every day, holiday or not. If you have any questions or wish to schedule an appointment, contact us today.
Call Nevada Ear + Sinus Institute at (702) 735-7668 for more information or to schedule an appointment.