In addition to treating hearing loss with hearing aids or cochlear implants, some people with hearing loss may also benefit from auditory training.
Auditory training is usually provided by a speech-language pathologist. Training includes such information as:
Addressing sensory issues related to hearing loss with the use of hearing aids and cochlear implants
Learning how to correctly use and maintain your hearing aid or cochlear implant
Perception training that helps you better interpret sound and speech
Counseling to help you learn coping skills for managing hearing loss.
Benefits of Auditory Training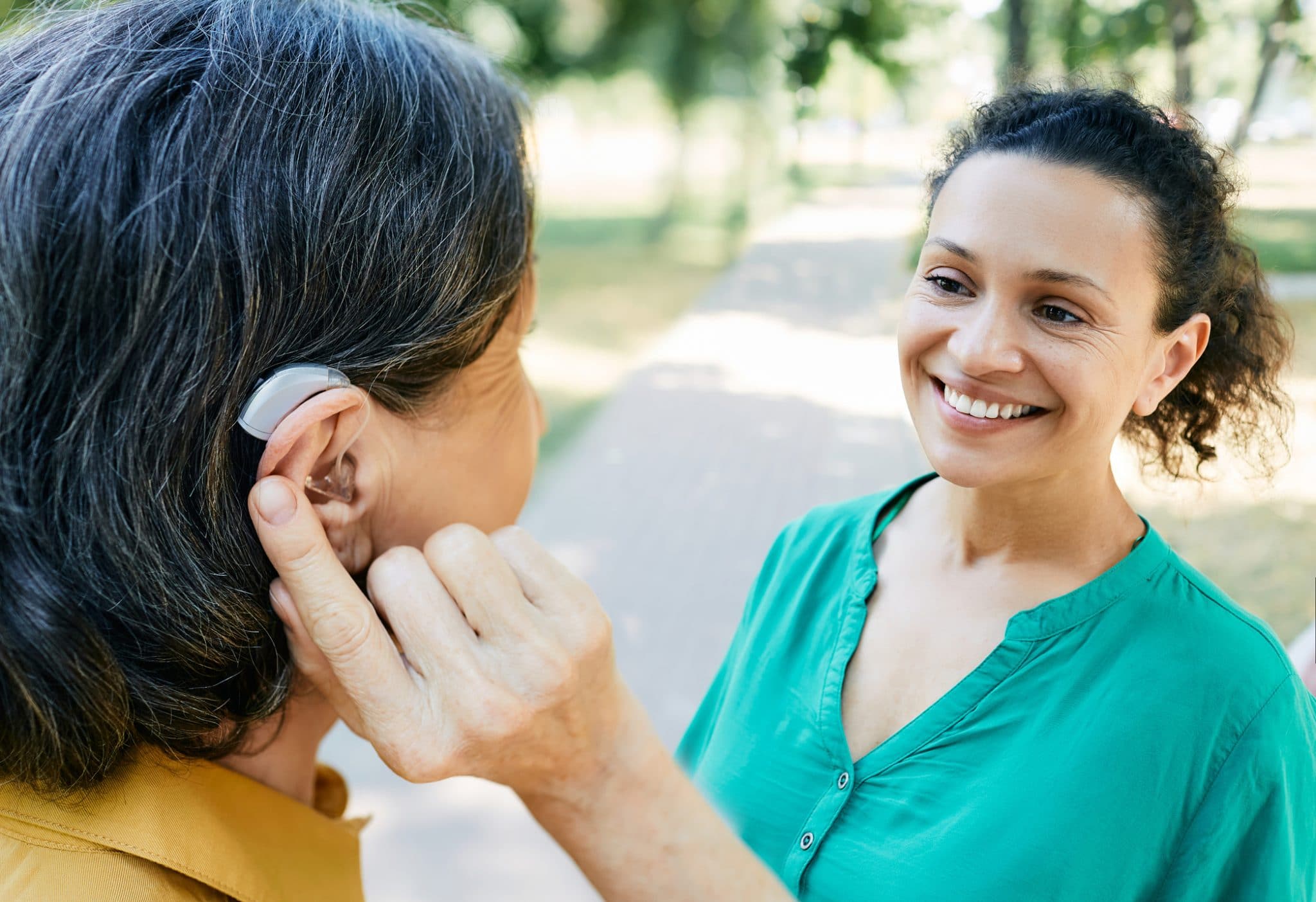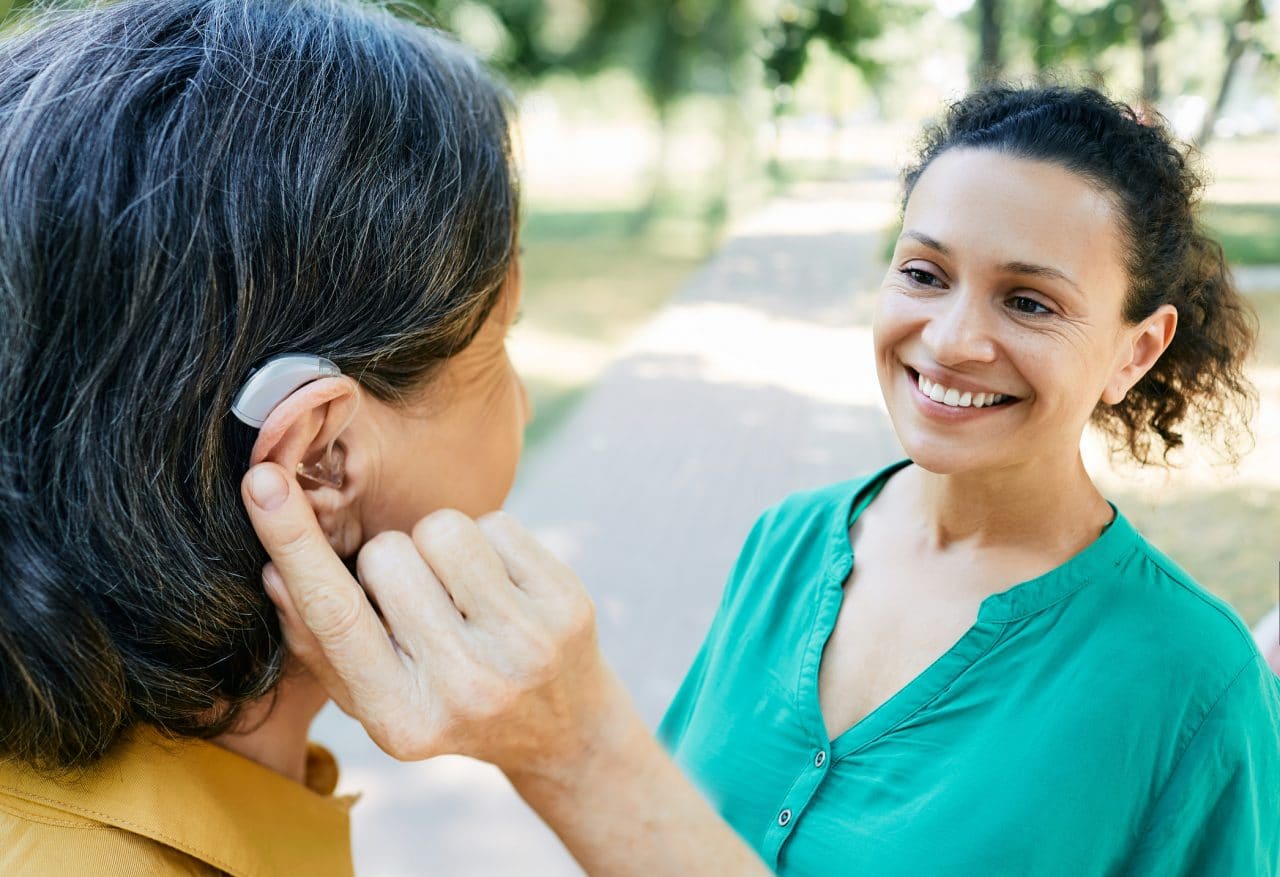 Many people who get hearing aids or cochlear implants can benefit from auditory training. While hearing aids enhance your ability to hear, they take some adjusting and are not just something that people are inherently going to know how to use correctly. If you don't know much about watercolors but want to learn, you might take a class through the Osher Lifelong Learning Institute at UNLV. Why shouldn't the same hold true for learning how to use your hearing aids?
Studies have shown that formal instruction in hearing aid and accessory management leads to an increased usage of the device. This leads to better outcomes and overall hearing quality.
Similarly, many people have had undiagnosed hearing loss for years before getting treatment. By the time they do, their brain and ears aren't communicating as well as they used to. Auditory training can help restore the pathways in the brain that interpret sound and improve your ability to interpret the speech of others. This can include activities like:
Exercises that help you to better interpret sound or speech with vowel and consonant training
Learning to interpret visual cues that help you follow conversations
Learning to interpret sounds you have never heard
Modifying your environment in ways that will help you communicate
Dealing with the Emotional Side of Hearing Loss
Hearing loss can bring up a lot of negative emotions including anger, anxiety and depression. It can lead to social isolation and decreased quality of life. Struggling to communicate with loved ones can hurt relationships and lead you to feel like you are missing out and not enjoying life as much as you did before.
Professional counseling can help you to process your feelings associated with these issues, and help you manage your expectations for your hearing aids. In addition to professional help, many hearing aid users find in-person and online support groups beneficial.
If you would like to learn more about auditory training or to schedule an appointment, contact Nevada Ear + Sinus Institute today.
Call Nevada Ear + Sinus Institute at (702) 735-7668 for more information or to schedule an appointment.