While hearing loss can happen in any age group, it is most common in older adults. Left untreated, hearing loss can worsen and increase a person's risks of various other health conditions. The good news is that hearing aids can help restore hearing and mitigate additional health risks. However, even though trends are improving, many people who would benefit from hearing aids currently still do not use them.
Hearing Aid Use in Older Adults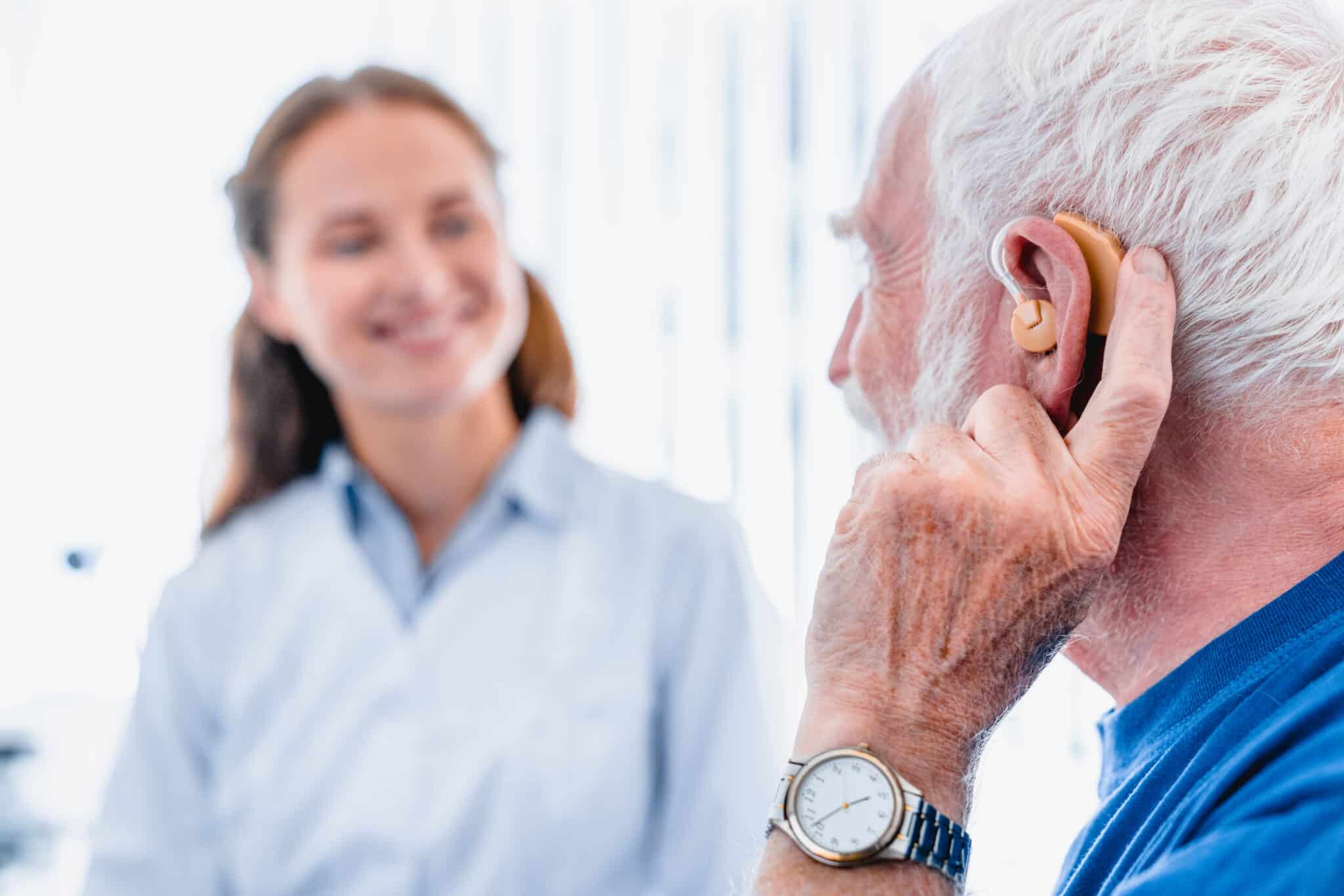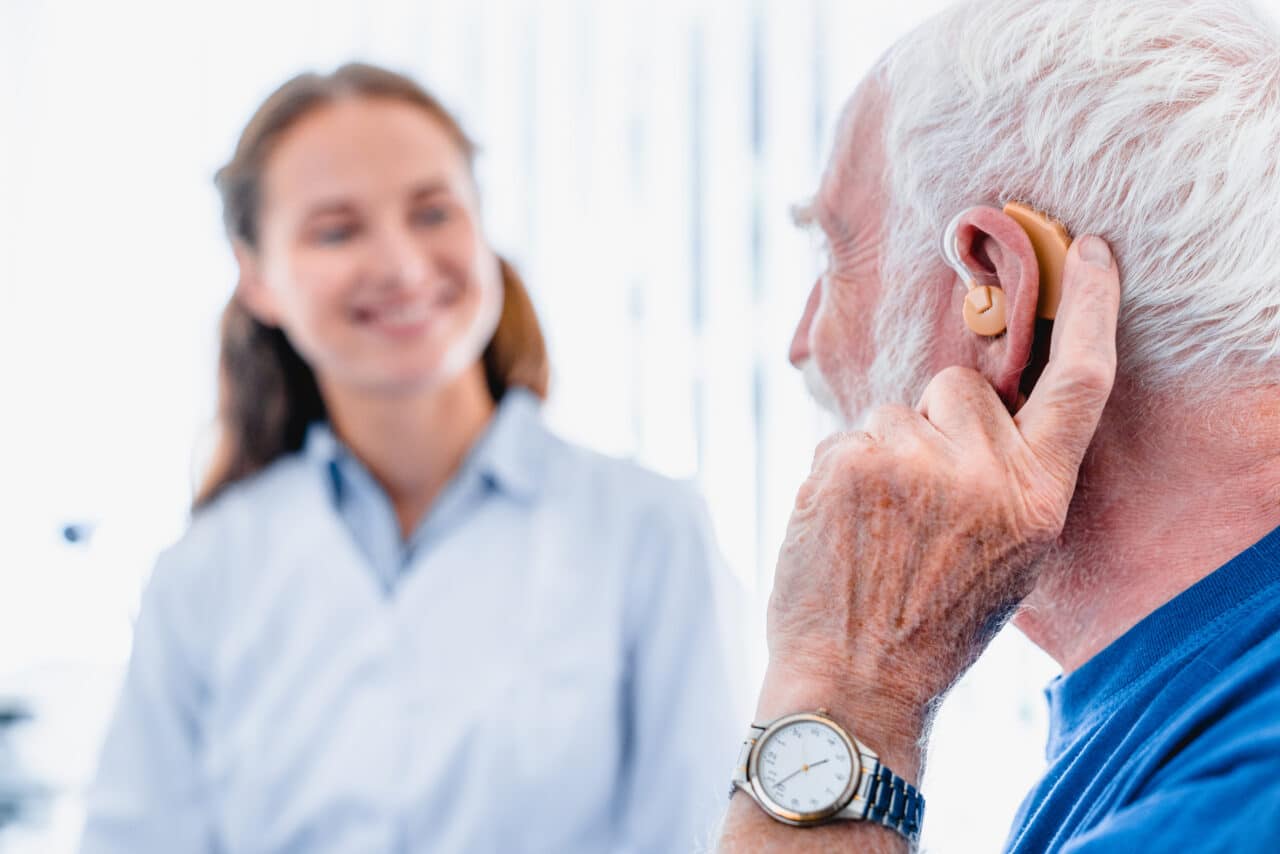 A study analyzing data from the National Health Aging and Trends Study looked at hearing aid use in 2011, 2015 and 2018, respectively. They found that:
The proportion of participants 70 years and older who wore hearing aids rose from 15% in 2011 to 16.9% in 2015 and 18.5% in 2018.
Black Americans experienced a smaller increase in hearing aid usage than white Americans
Black women in particular saw the lowest increase at just 5.8%, while in contrast hearing aid usage in white men rose 28.7% in the same time period.
Older adults living at less than 100% of the federal poverty level experienced a decrease in the proportion of hearing aid ownership and use from 2011-2018. However, older adults living at 200% or more above the poverty line saw an increase.  
Further research is needed to assess the sociological, financial and stigma-based barriers that prevent people from getting the hearing treatments they need to help improve the quality of their life and overall health.
Risks of Untreated Hearing Loss
Access to hearing aids and other hearing loss treatments is crucial for anyone who needs it. Untreated hearing loss has been linked to numerous health problems and can affect your life negatively in multiple ways, including:
Impairing your ability to communicate effectively at work
Putting strain on your relationships and making it harder to connect with loved ones
Increased isolation
Higher levels of anxiety and depression
Increased risk of balance issues and injuries from falls
Increased risk of developing cognitive decline and dementia
Hearing Aids Keep You Connected
The right pair of hearing aids make it easier to stay connected at work and home so that you don't miss any of the important moments, big or small. Whether it's a loved one's wedding or just a relaxing lunch with friends at Carson's Kitchen, you'll feel more connected with hearing aids.
If you've been struggling with your hearing, don't delay. Call Nevada Ear + Sinus Institute and schedule an appointment with one of our experts today.
Call Nevada Ear + Sinus Institute at (702) 735-7668 for more information or to schedule an appointment.