Golf is a game that requires patience, precision and good hearing! Though you might be skeptical, hearing your best can help you enjoy your golfing experience more and may even help you play better.
If you are one of the estimated 48 million Americans who have some degree of hearing loss, hearing aids can be an essential tool that helps all areas of your life, including your golf game.
Hearing Aids Can Help You Enjoy the Sound of the Golf Course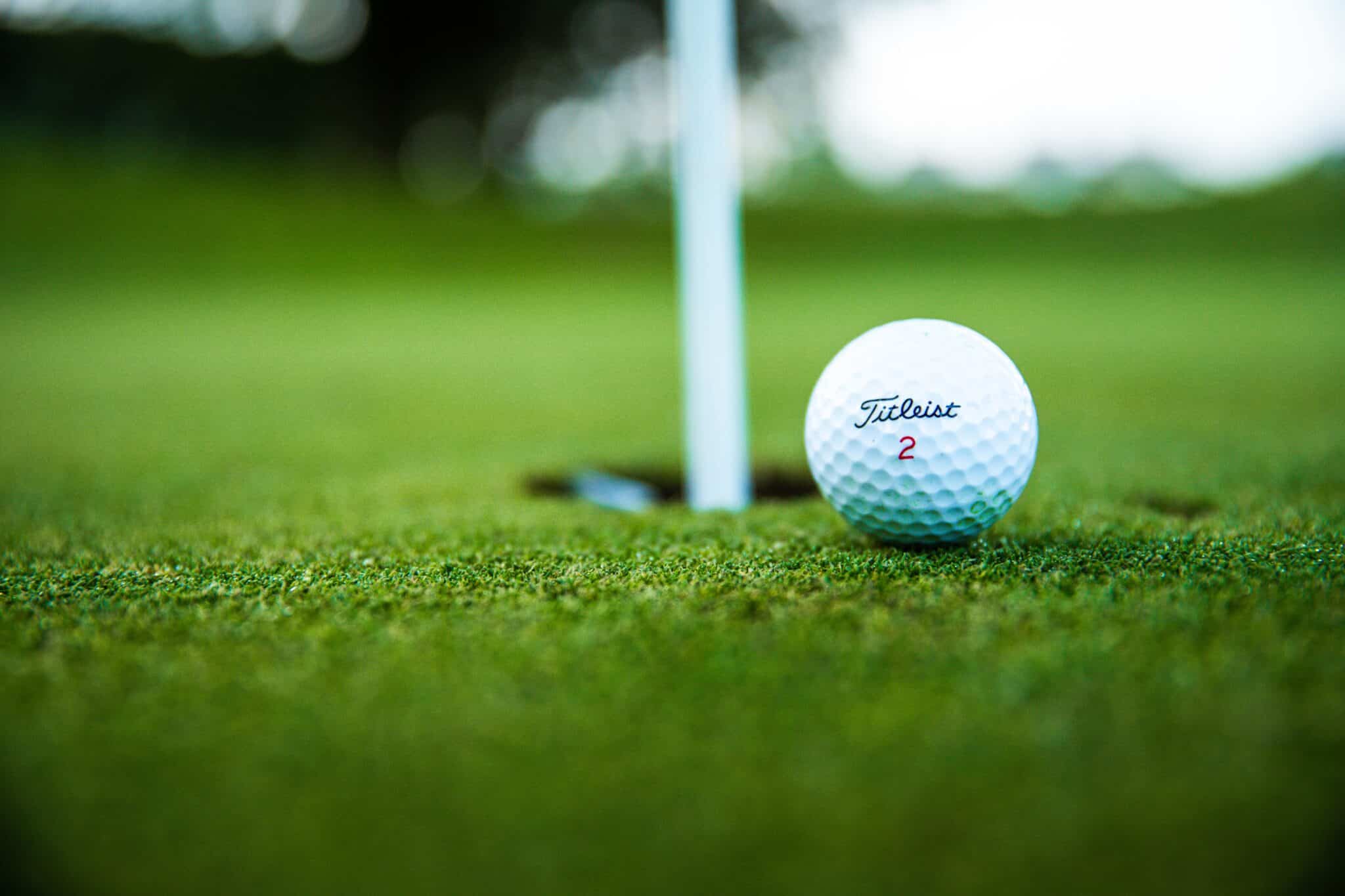 We may take it for granted, but even little sounds can make many of our life experiences richer and fuller, and that includes spending a day at Desert Pines Golf Club. The rustling of the leaves, birds chirping in the trees and the sound when your club strikes the golf ball just right all enhance your time at the course and can all be made clearer with the right pair of hearing aids.
Hearing Aids Can Keep You Safe
Though golf courses are a quieter environment, sometimes the sounds of carts, lawnmowers and other equipment may cause distracting background noise. Background noise can be especially difficult for people with hearing loss, making it hard to pick up on the sounds they want or need to hear. When playing golf, this could be another golfer shouting "fore" after an errant shot.
Hearing Aids Can Help You Focus
Golf is a sport that requires extra concentration and focus to play your best. Untreated hearing loss can affect your ability to focus because it requires that you use more mental energy to process sounds than people with normal hearing. This can leave you feeling mentally fatigued throughout the day, making it harder to focus on the task at hand, whether it's an assignment at work or sinking a putt.
Hearing Aids Help You Connect to Others
While golf can certainly be enjoyed as a solo sport, it's also a great way to spend time with others. Whether you're spending time with a group of friends, bonding with coworkers at a company event or enjoying an outdoor date with your spouse or partner, hearing aids can make conversations easier to understand.
To learn more about the ways hearing aids can benefit you or to schedule an appointment for a hearing test, contact Nevada Ear + Sinus Institute today.
Call Nevada Ear + Sinus Institute at (702) 735-7668 for more information or to schedule an appointment.