Untreated hearing loss has been linked to higher rates of cognitive decline and dementia, in part because of the way it can change your brain. The good news is that there is research to show that these changes may be reversed with the use of hearing aids.
How Hearing Loss Affects Your Brain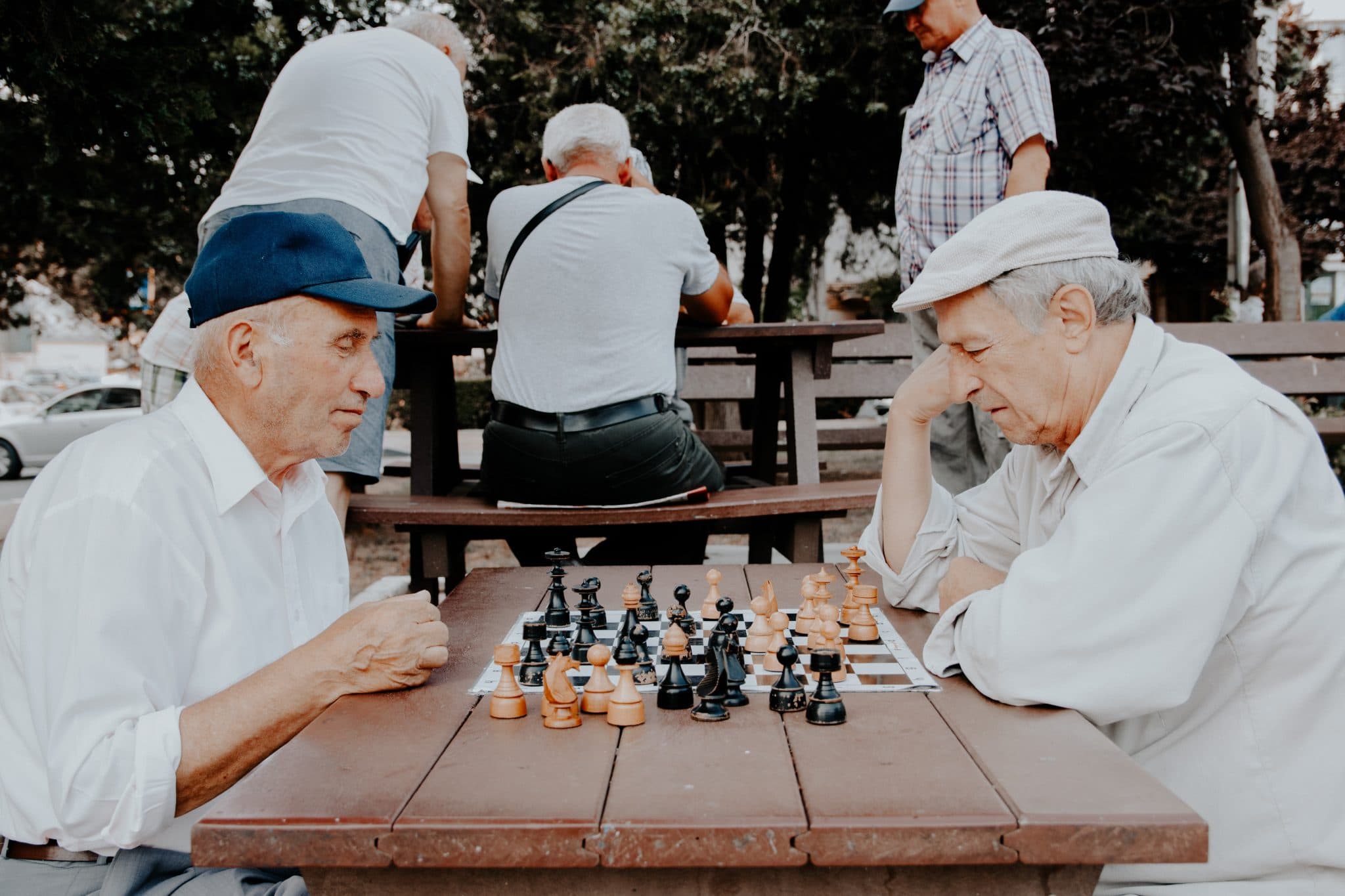 Hearing loss deprives your brain of stimulation in a couple of different ways:
When you struggle to hear, you lose the ability to pick up certain sounds. Because of this, the parts of your brain that would normally process these sounds don't receive proper stimulation.
Hearing loss may cause you to isolate from others out of frustration or embarrassment. Not engaging with the outside world further reduces brain stimulation.
It's possible that this lack of stimulation causes structural and functional brain changes. Parts of the brain that process sound may shrink or be recruited by other areas of the brain that are responsible for vision and touch.
These changes can negatively impact your brain and potentially lead to cognitive decline and dementia.
Hearing Aids Can Improve Cognitive Function
A 2020 study compared the cognitive function of 28 adults with mild to moderate age-related hearing loss against 13 adults with normal hearing.
During the first evaluation, participants with hearing loss showed evidence of recruitment during a visual processing task. They also performed worse on their speech perception and cognitive function tests than those with normal hearing.
After the baseline exam, the participants with hearing loss were given hearing aids to wear for six months and then reevaluated.
After six months of regular hearing aid use, those same participants showed:
A reversal of recruitment
Better speech perception
Improved cognitive performance
Hearing aids can help your brain by:
Making it easier to process speech and sound, helping you avoid mental fatigue
Providing adequate stimulation to all parts of your brain
Helping you stay engaged at work or during your book club meeting at the Mirabelli Community Center.
If you have hearing aids, make sure you are wearing them regularly to maximize their cognitive benefits. If you are concerned that you might have hearing loss, schedule an appointment for a hearing test.
The sooner your condition can be diagnosed, the better the treatment outcome will be for both your ears and your brain.
If you have more questions or wish to make an appointment with one of our hearing experts, contact Nevada Ear + Sinus Institute today.
Call Nevada Ear + Sinus Institute at (702) 735-7668 for more information or to schedule an appointment.