Staying active is an important part of maintaining good overall health. If you have hearing loss, you may be wondering if it's safe to use your hearing aids while working up a sweat at Cambridge Recreation Center.
The answer is a resounding yes!
Sweat Resistance Important to Hearing Aid Users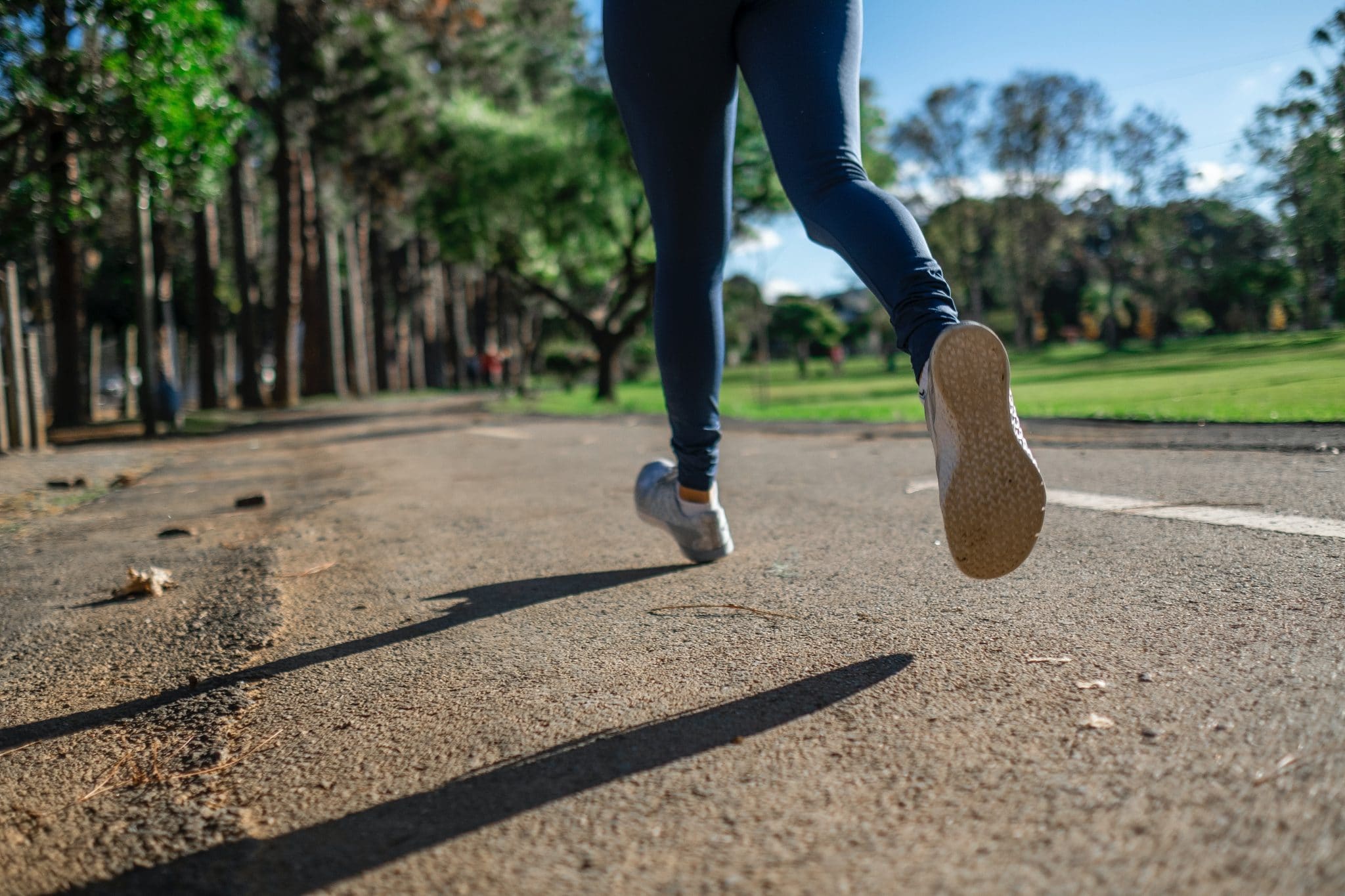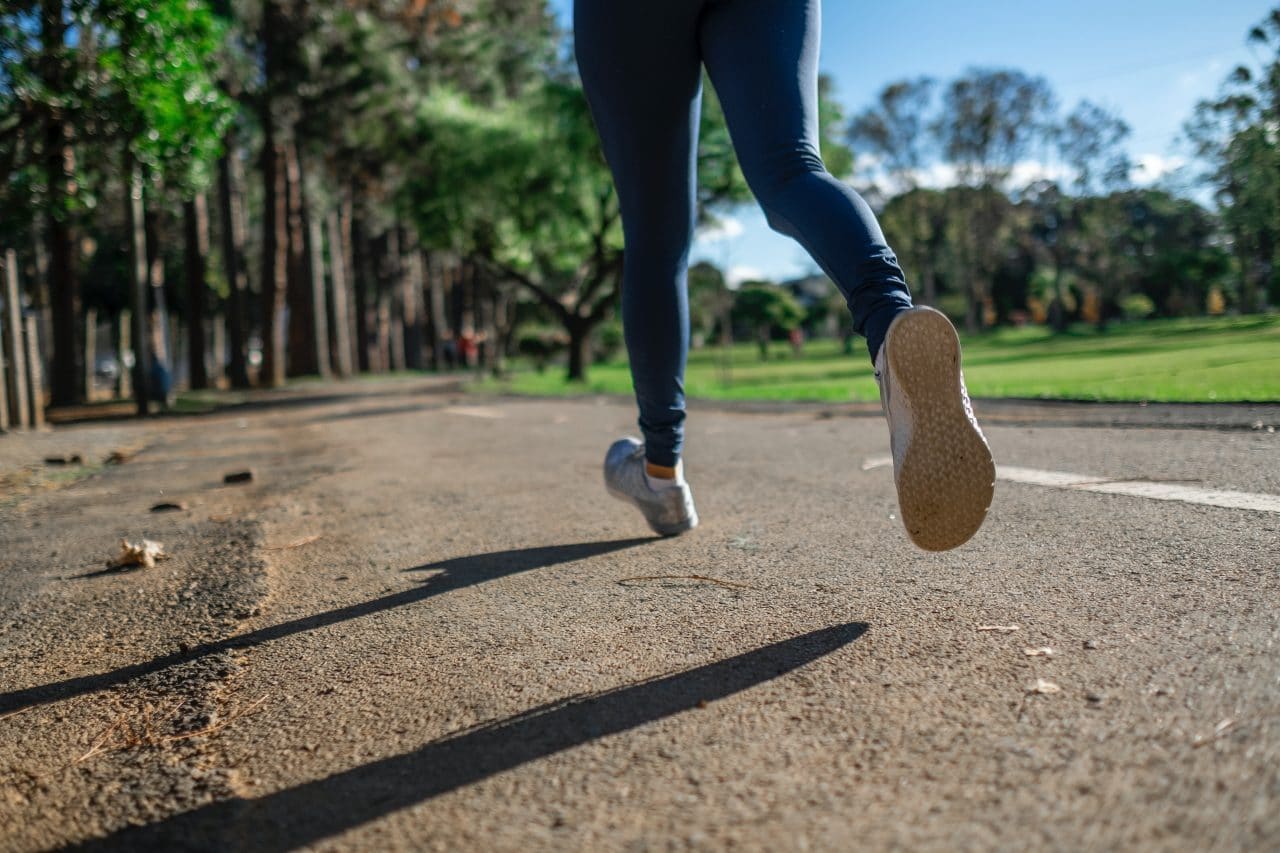 Hearing aid consumers have made it clear that having a device that can withstand sweat and moisture is desirable.
A 2012 study looked at what attributes hearing aid users found most important. Water and sweat resistance ranked as one of the top seven most important attributes along with others like comfort and performance in loud environments.
Modern hearing aids are much more resistant to moisture than older models. This doesn't mean it's a good idea to wear them in the shower, but you absolutely can wear them while engaging in physical activity.
Benefits of Wearing Your Hearing Aids While Exercising
Not only is it OK to wear your hearing aid while exercising, but there are also many benefits to doing so.
Improved Communication
Wearing your hearing aids makes it easier to communicate in all situations, including when exercising. This can be beneficial when:
You're working out in a loud environment like a gym
Trying to hear what your fitness instructor is saying during class
Chatting with your hiking buddy on a windy day
Enhances Safety
Wearing hearing aids can help you hear sounds like oncoming traffic or emergency vehicles when you're out for a walk or a jog. They keep you better oriented so that you can focus on your workout while confidently navigating your surroundings.
Stream Media Directly Into Device
Many of us enjoy listening to music or our favorite podcast while exercising. If you have Bluetooth™ enabled hearing aids, you can stream media directly into your device for a clearer and more enjoyable listening experience.
Don't Forget Your Hearing Aid Maintenance Routine
It's always essential to properly care for your device to ensure it continues to work to its fullest potential. This means cleaning your hearing aid nightly and storing them in a cool, dry place at night.
It also may be a good idea to take your hearing aids out and wipe them down with a soft cloth immediately after a workout. You can even use a drying box or dehumidifier to remove excess moisture if it was a particularly intense workout.
If you would like to learn more about staying active with hearing aids or wish to schedule an appointment with one of our experts, call Nevada Ear + Sinus Institute today.
Call Nevada Ear + Sinus Institute at (702) 735-7668 for more information or to schedule an appointment.